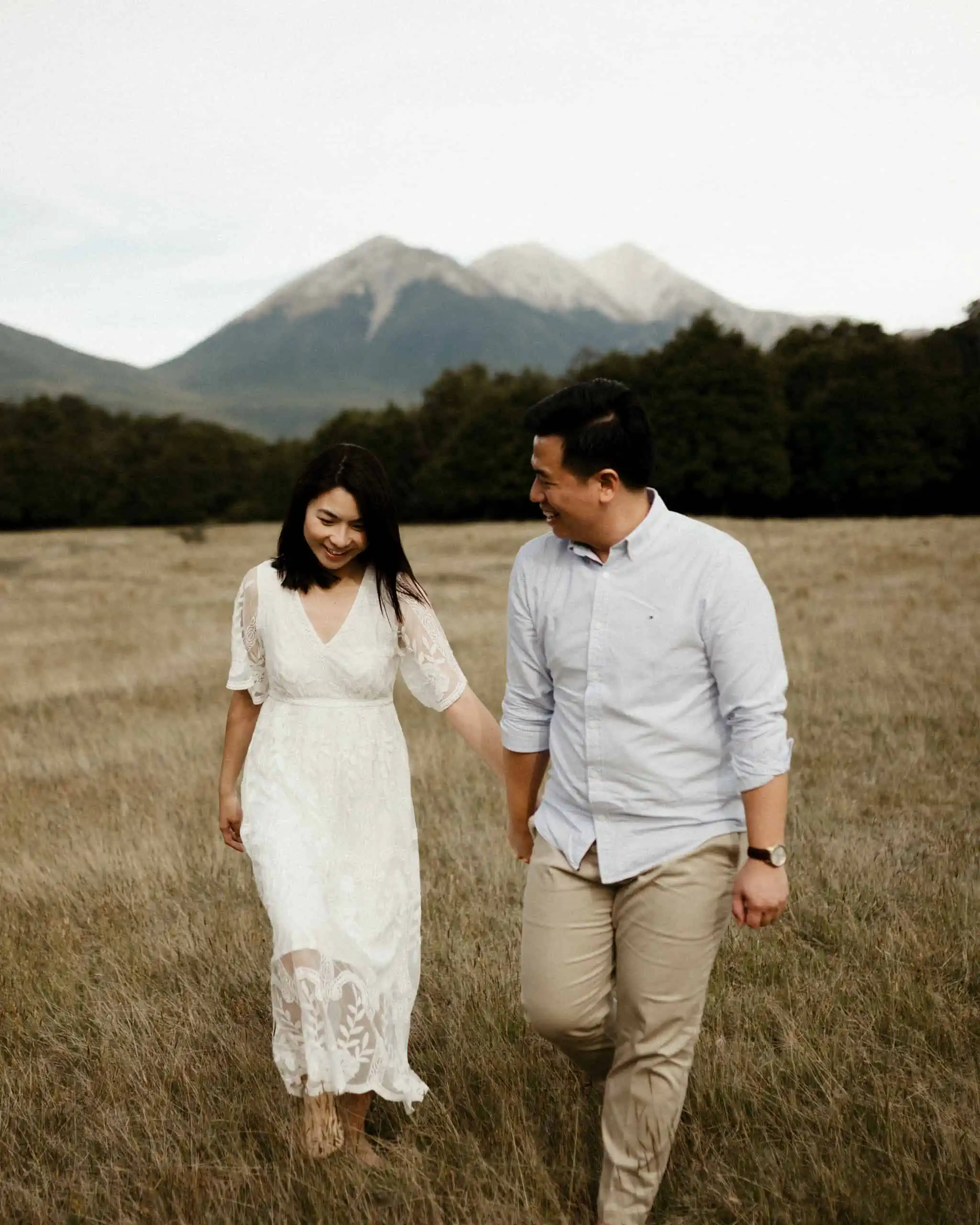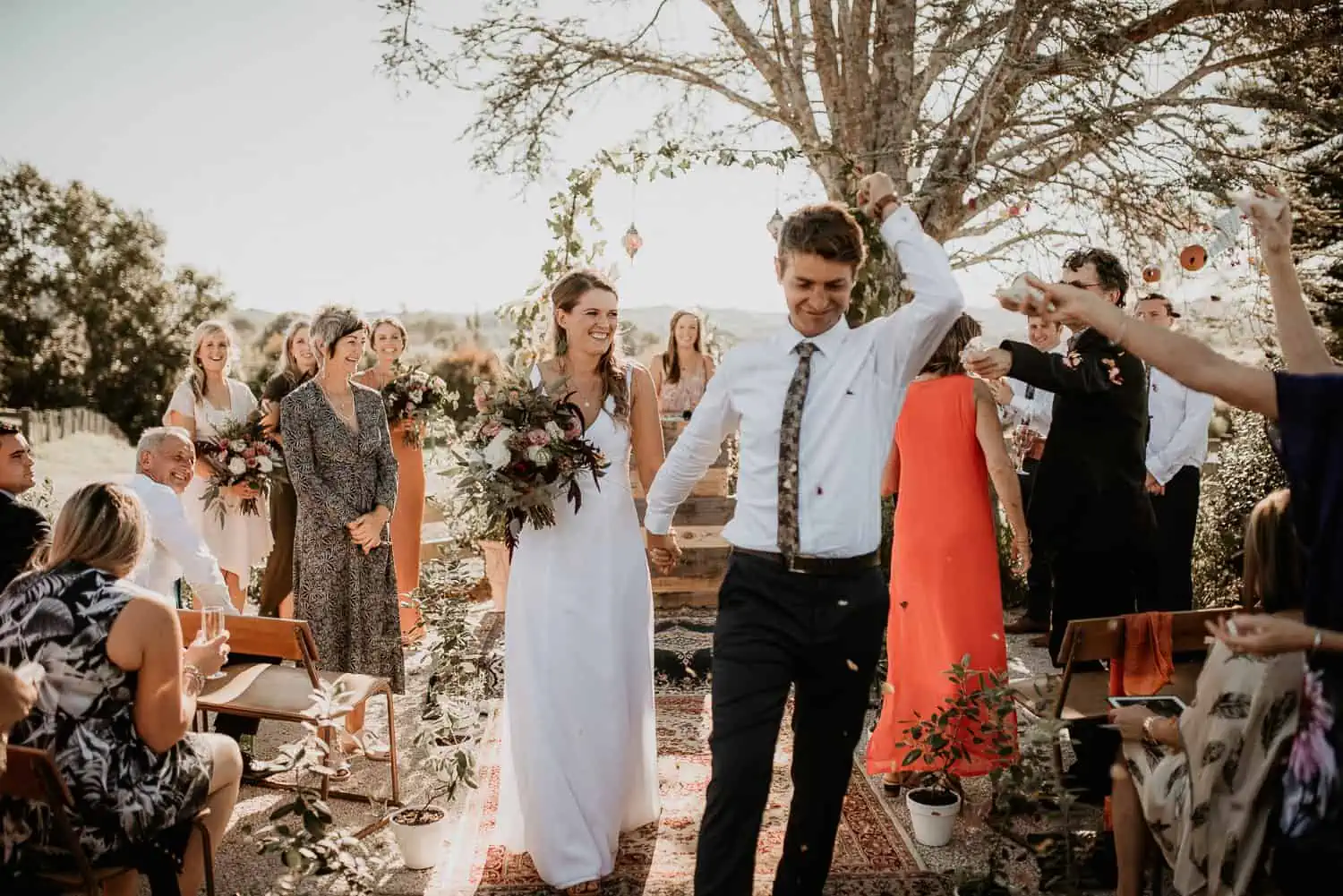 WE'VE RECEIVED YOUR INQUIRY
I'll be in touch with you via email in up to 24 hours
I'm honoured that you stopped by, checked out my work and decided to reach out. I try to get back to everyone as soon as possible, but if you haven't heard from me, check your spam folder or send me a message at chay@flurogrey.com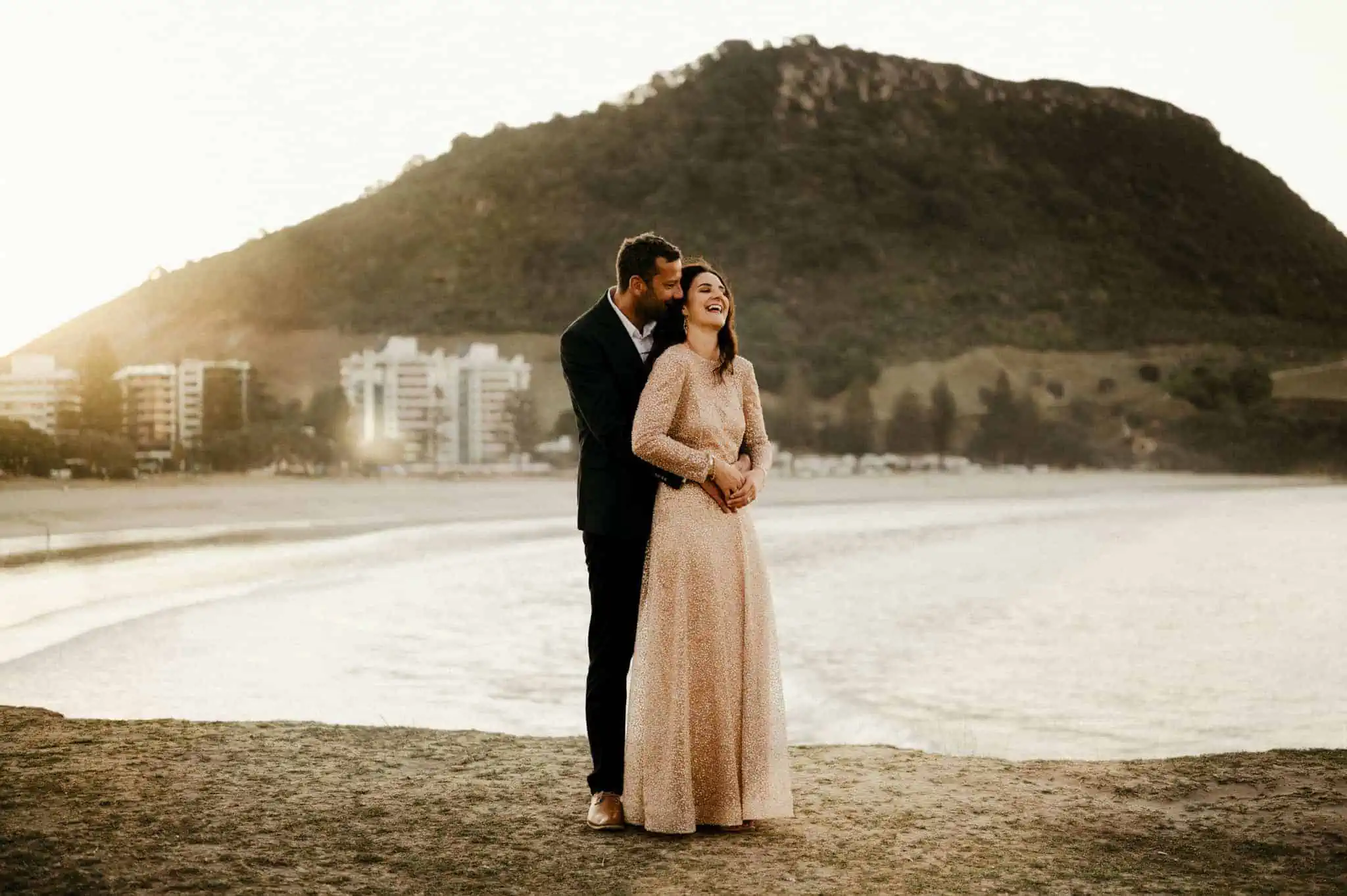 We'll have a call or meetup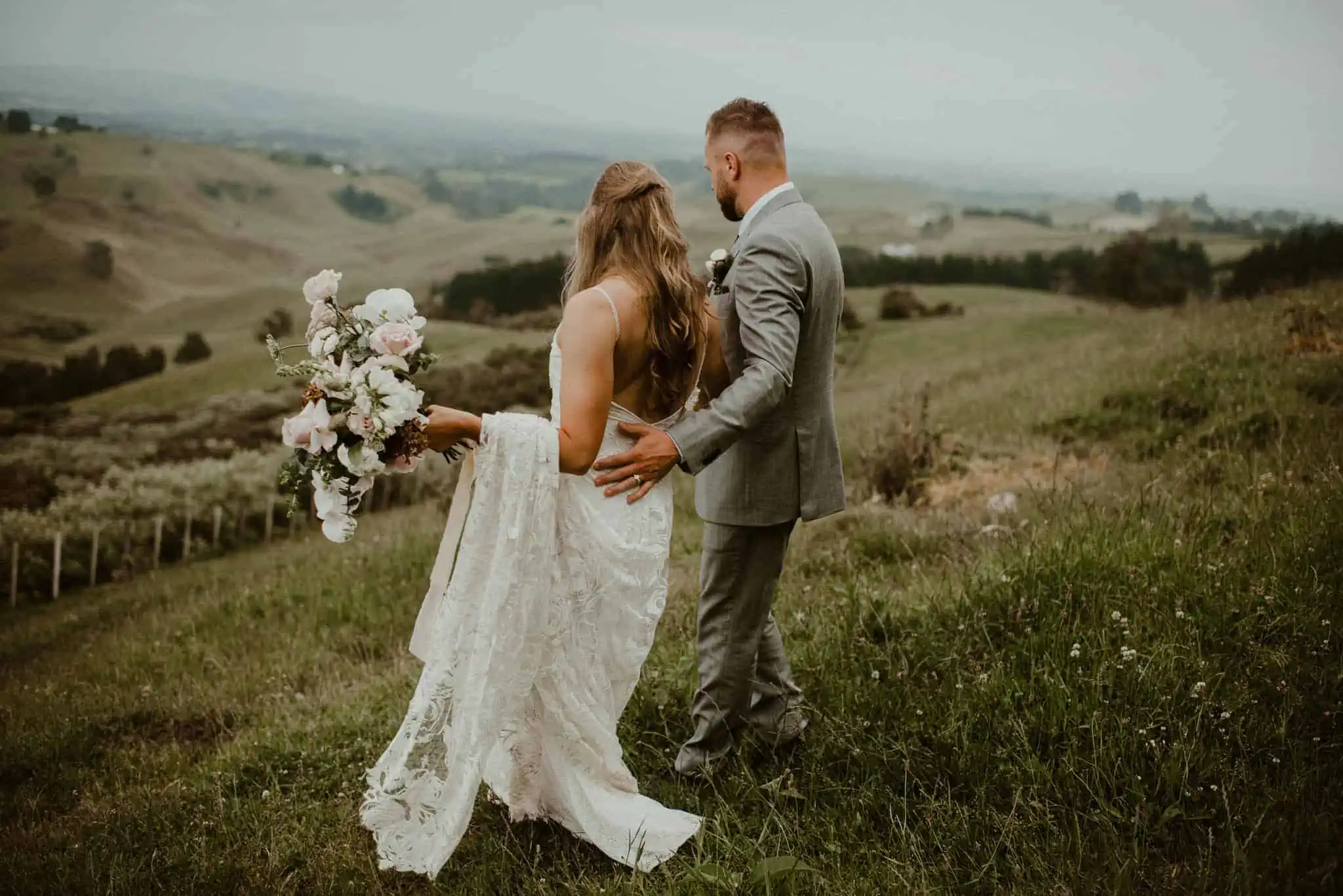 We meet up and grab a drink, I am a sucker for a good coffee. get to now each other, talk about your plans and any questions you may have. If you're not local as many people aren't, we can just jump on a video call.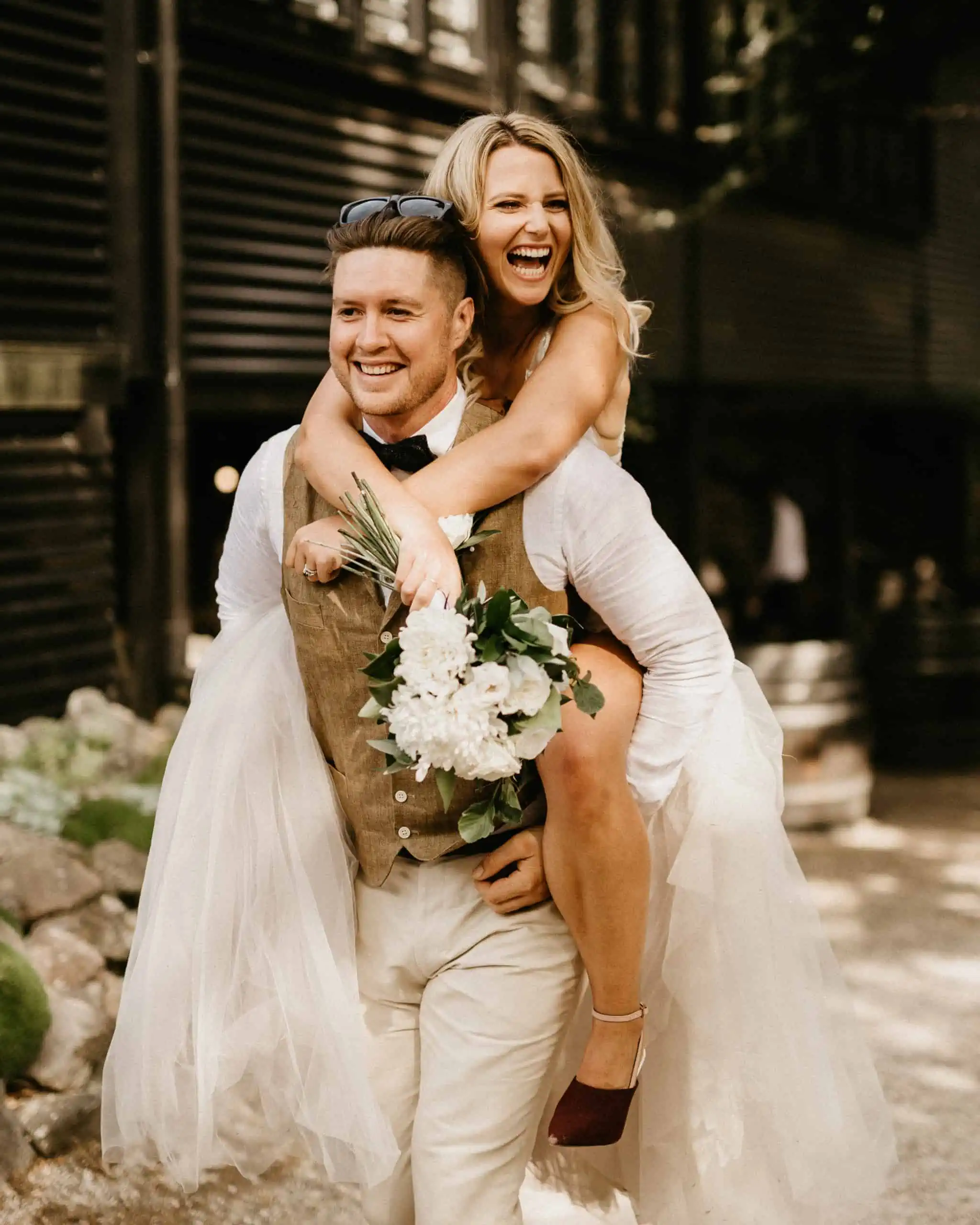 Once you have decided what you are after, I will send through all the booking info. This includes your invoice to pay your booking fee and a contract to officially lock in your date.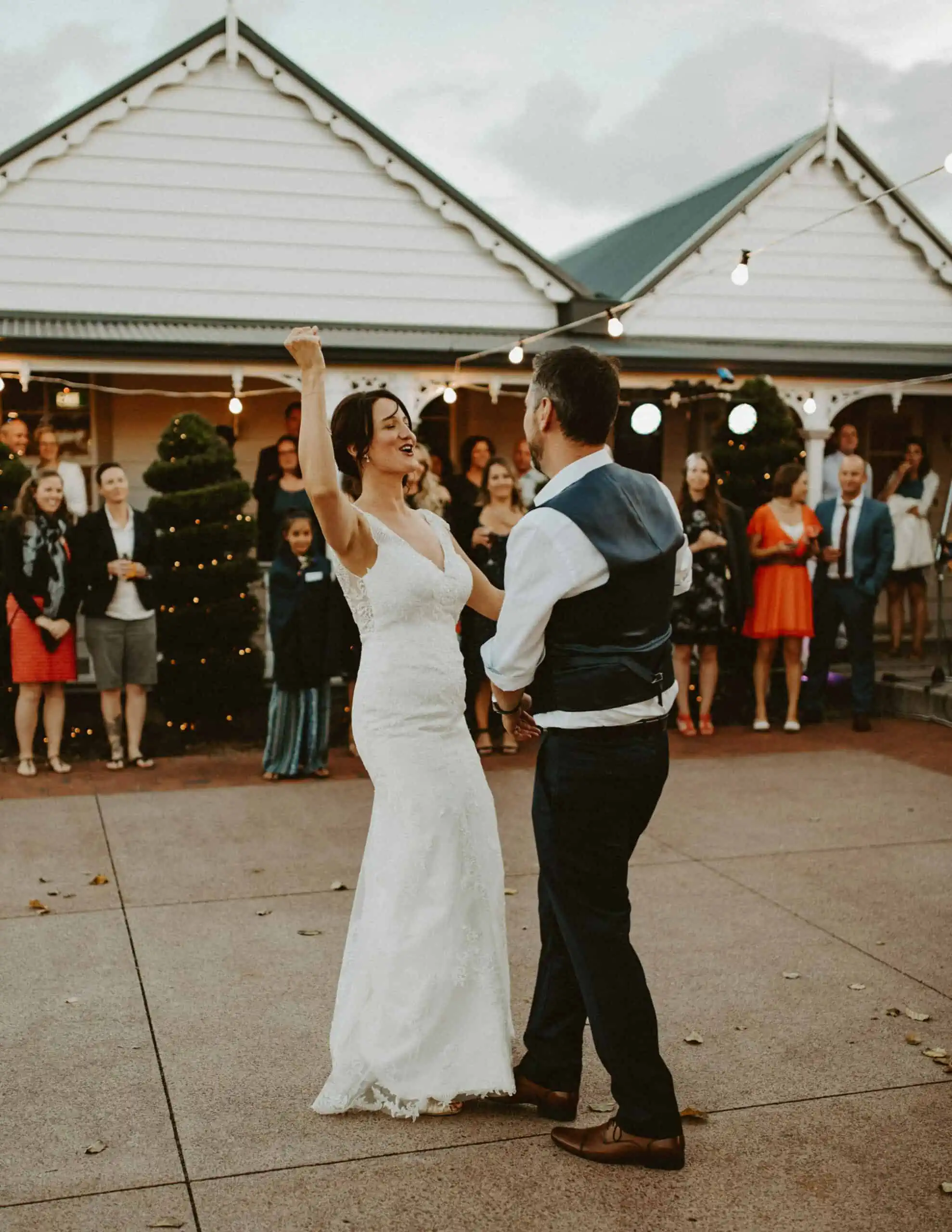 You are all booked in, Congrats! You will receive my wedding handbook, full of helpful tips and trick I have picked up over the years and we can start planning your dream day.