I'm not one to go on about myself, but I feel it's important to get to know each other.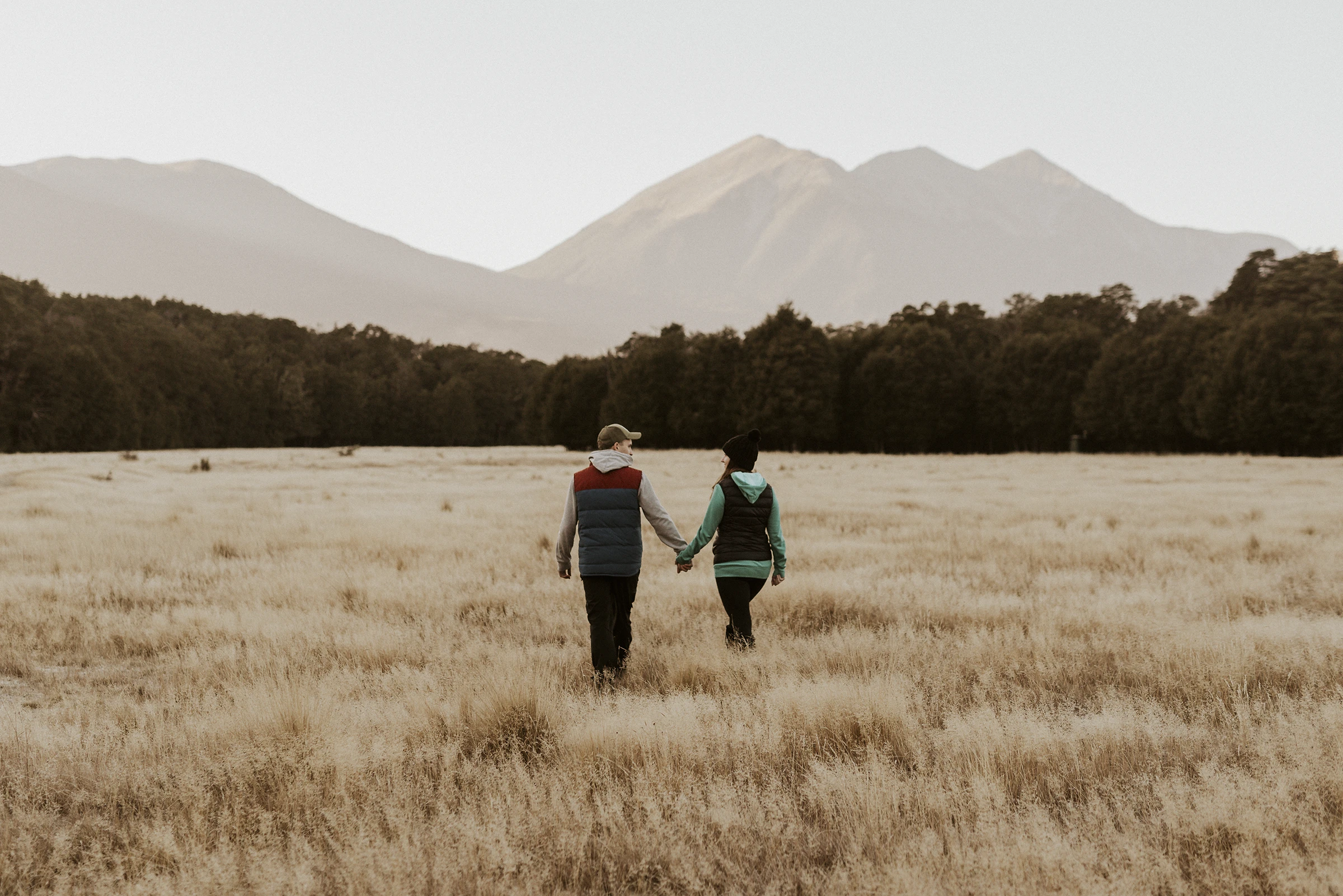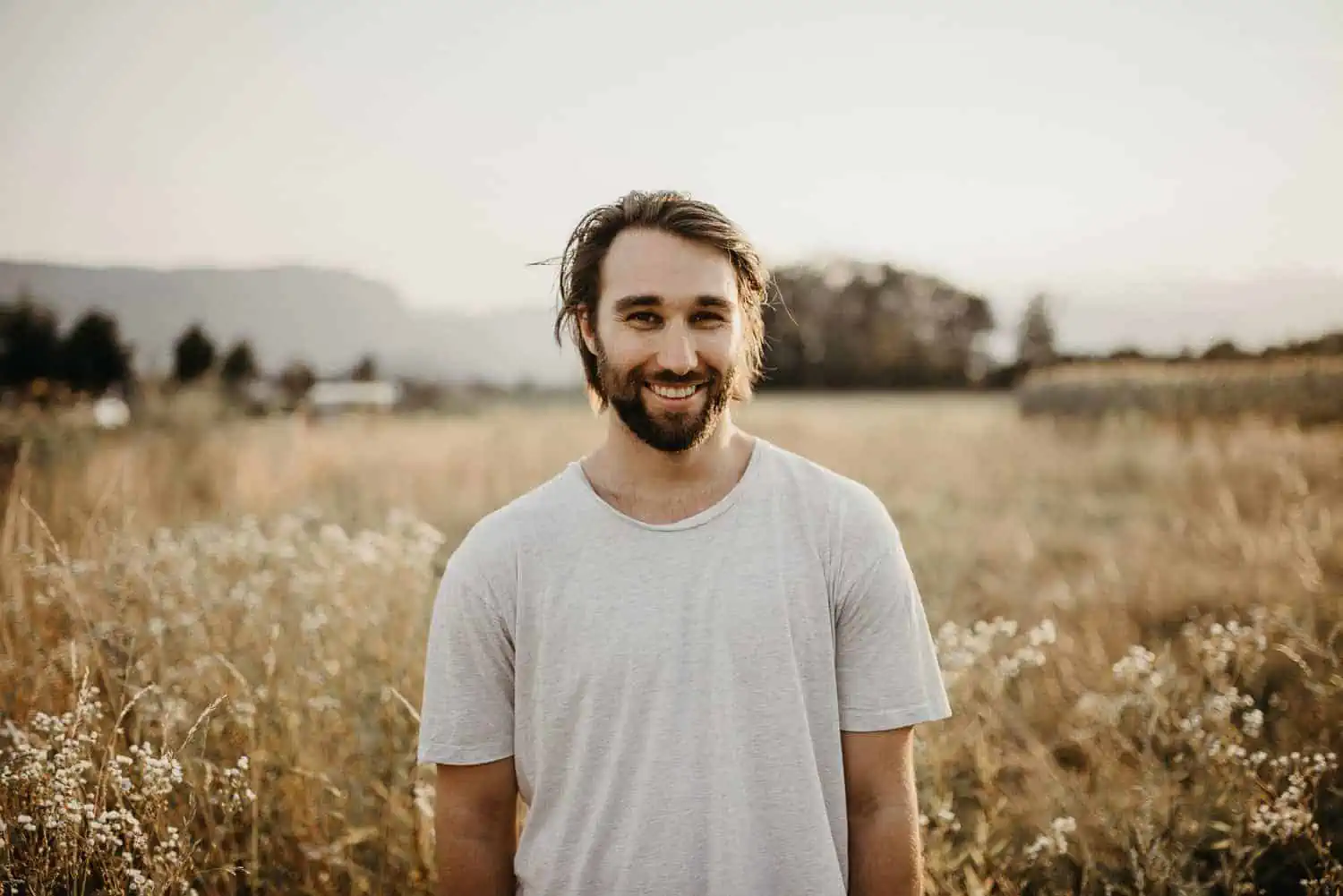 I'm Chay, the person behind the lens
I'm a self taught photographer, with a special love for natural light and raw emotion. I drink far too much coffee And when I am not working I am off traveling in my camper. I discovered photography whilst traveling for an old job and quickly discovered my passion for photographing people. For me, there's nothing more rewarding than capturing that connection between two people on the most incredible day in their lives.The moment when they forget I'm there and melt into each other.If that sounds a bit deep don't worry, I'm a pretty laid-back guy with a laid-back approach. You be you and I'll be me. The best photos come from people being themselves, when you can forget the stress of the day and just love on each other.
I'm based in tauranga, new zealand, yet also available for work all over and outside of new zeland.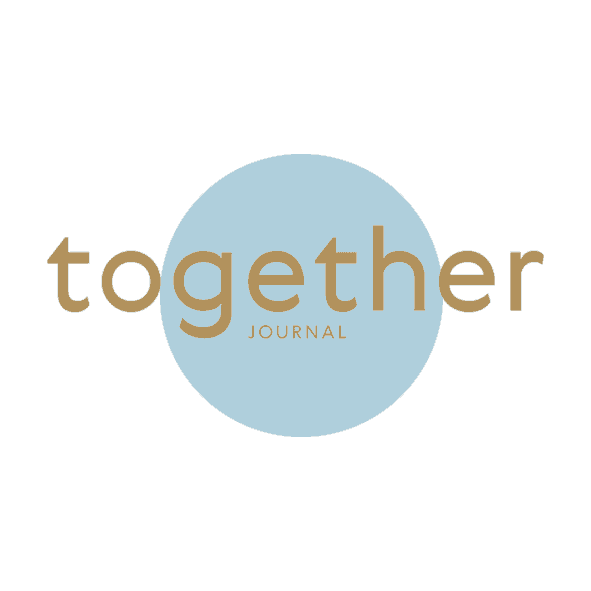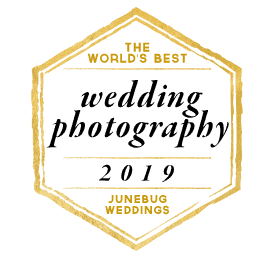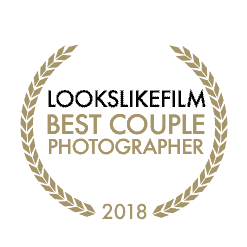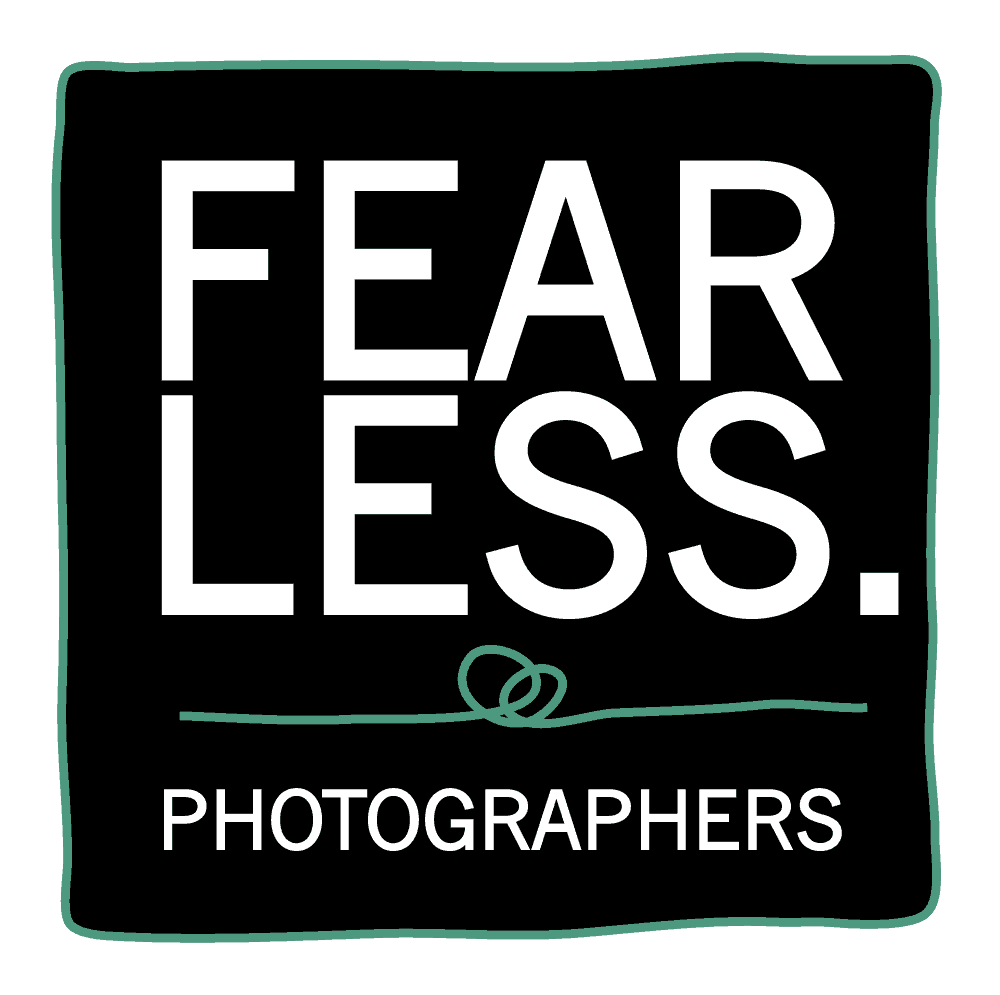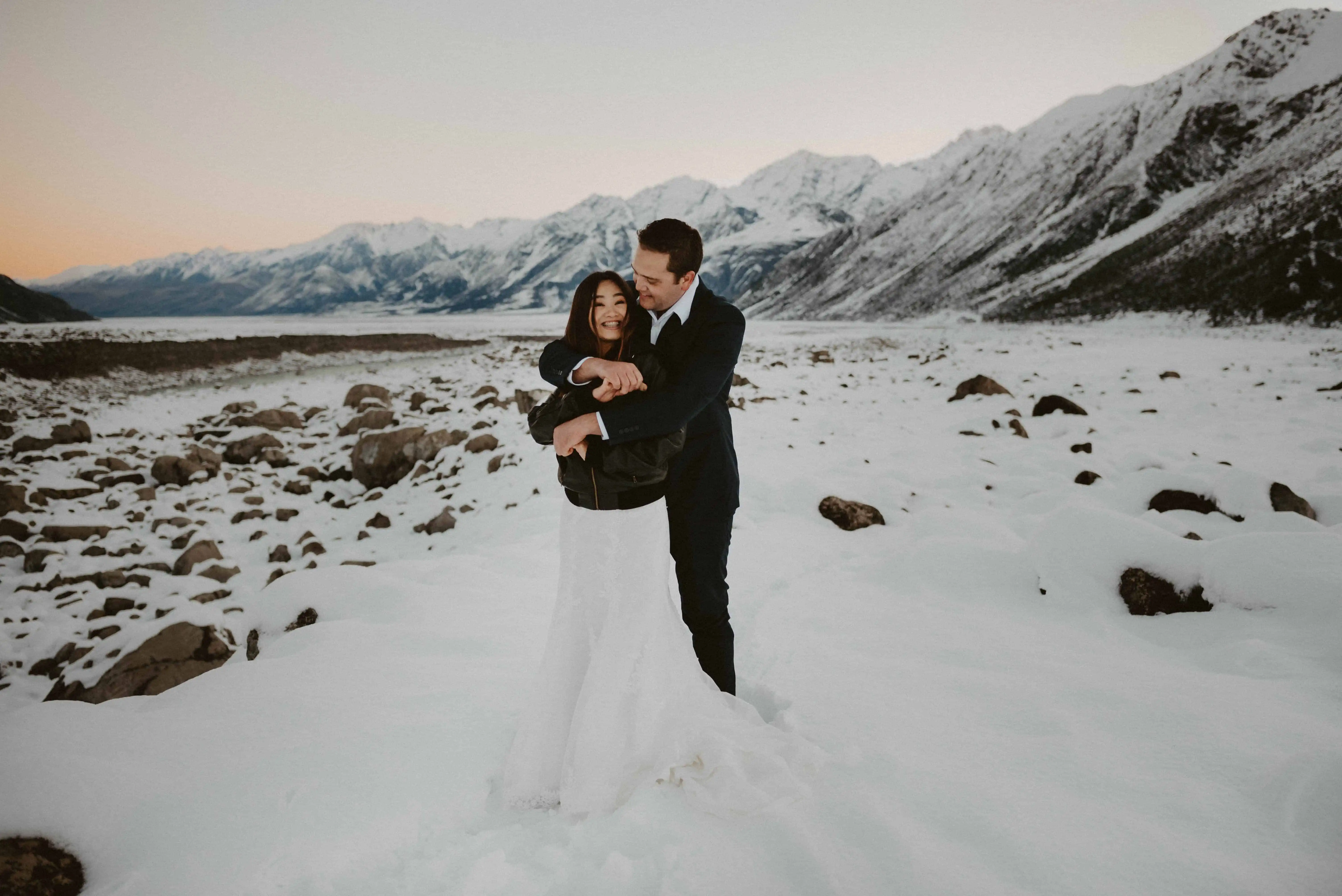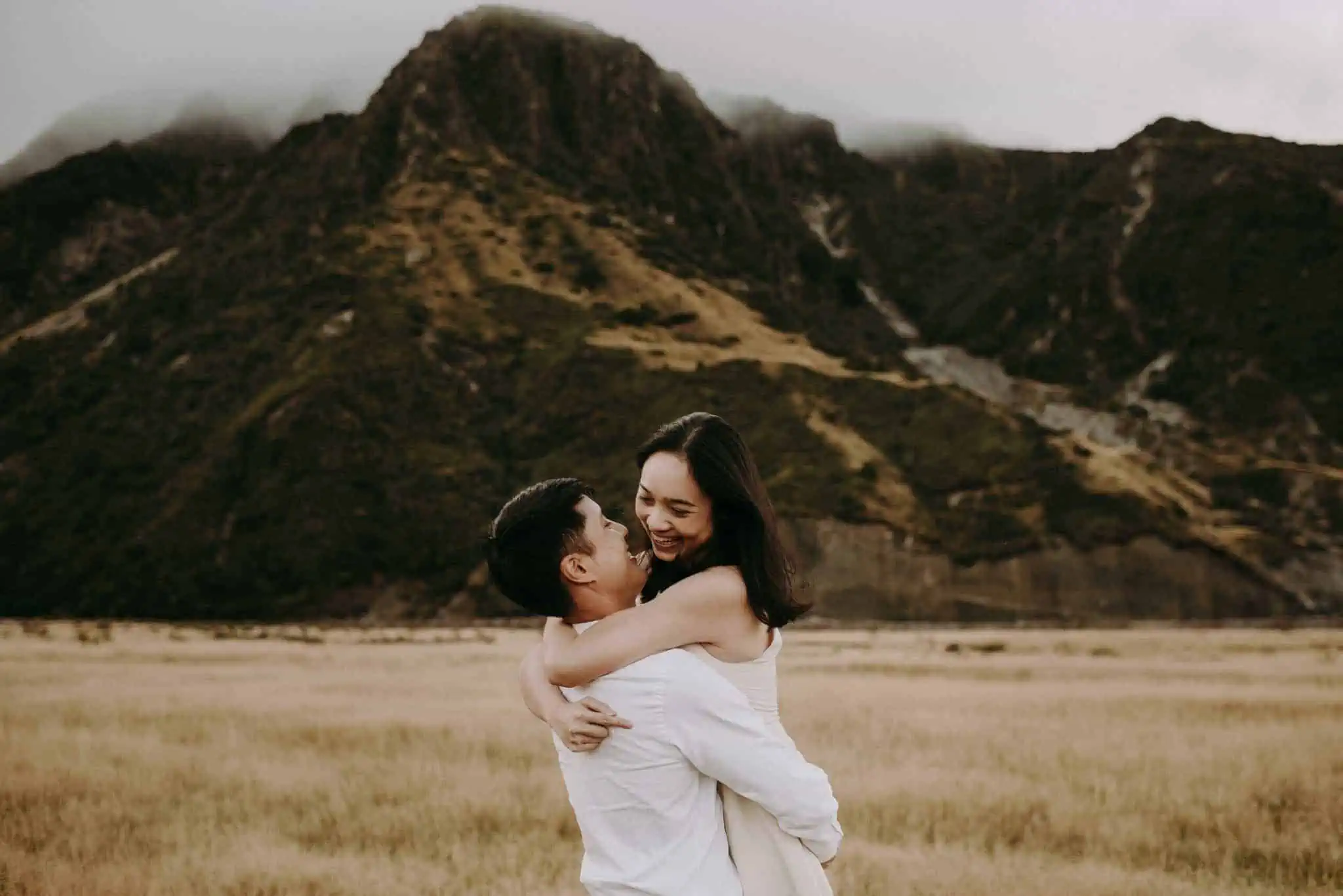 My work is an expression of what I am most passionate about: storytelling, simplicity and human interaction. I see beauty in everything and in everyone.
Do you feel the same way?