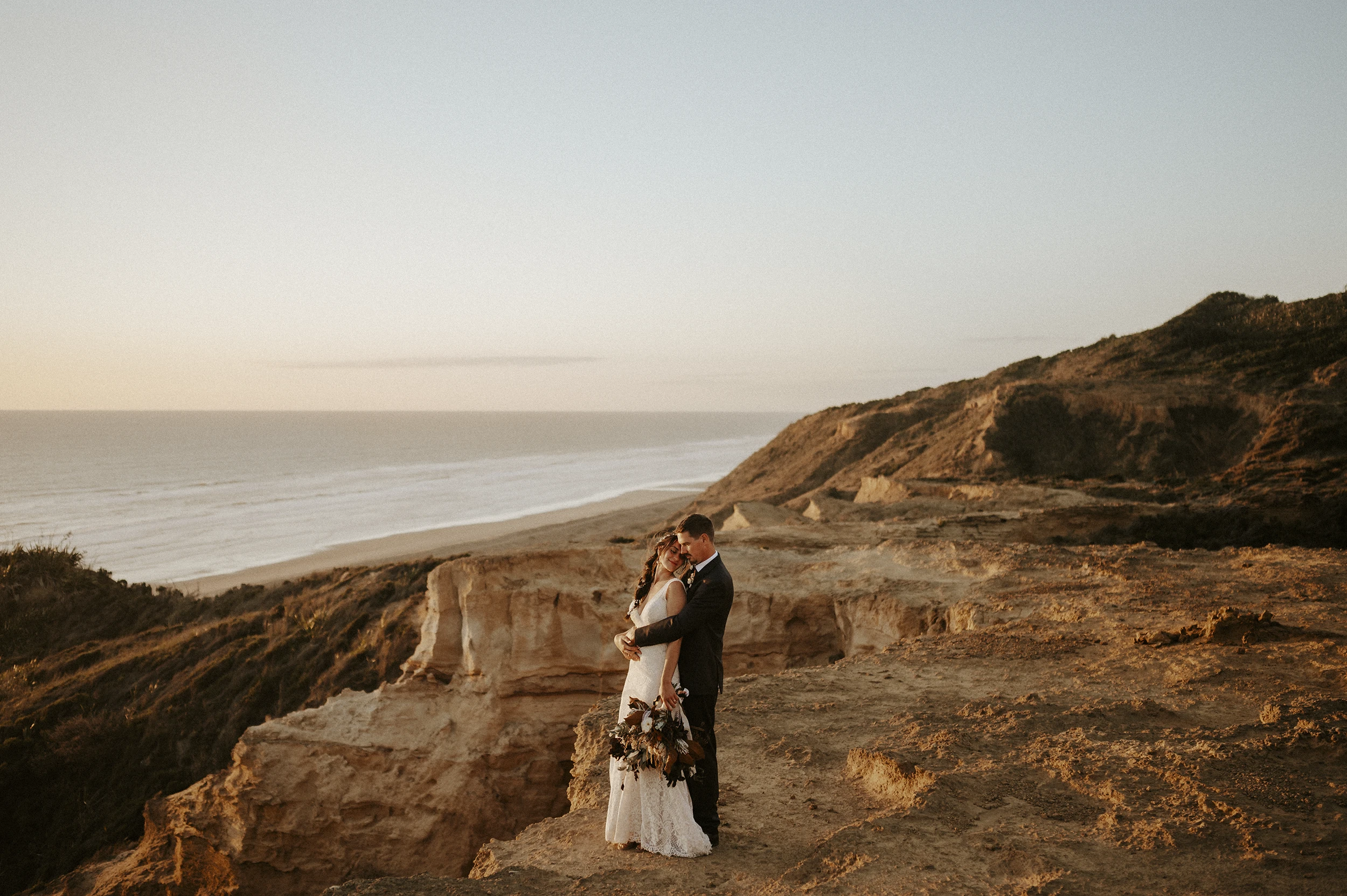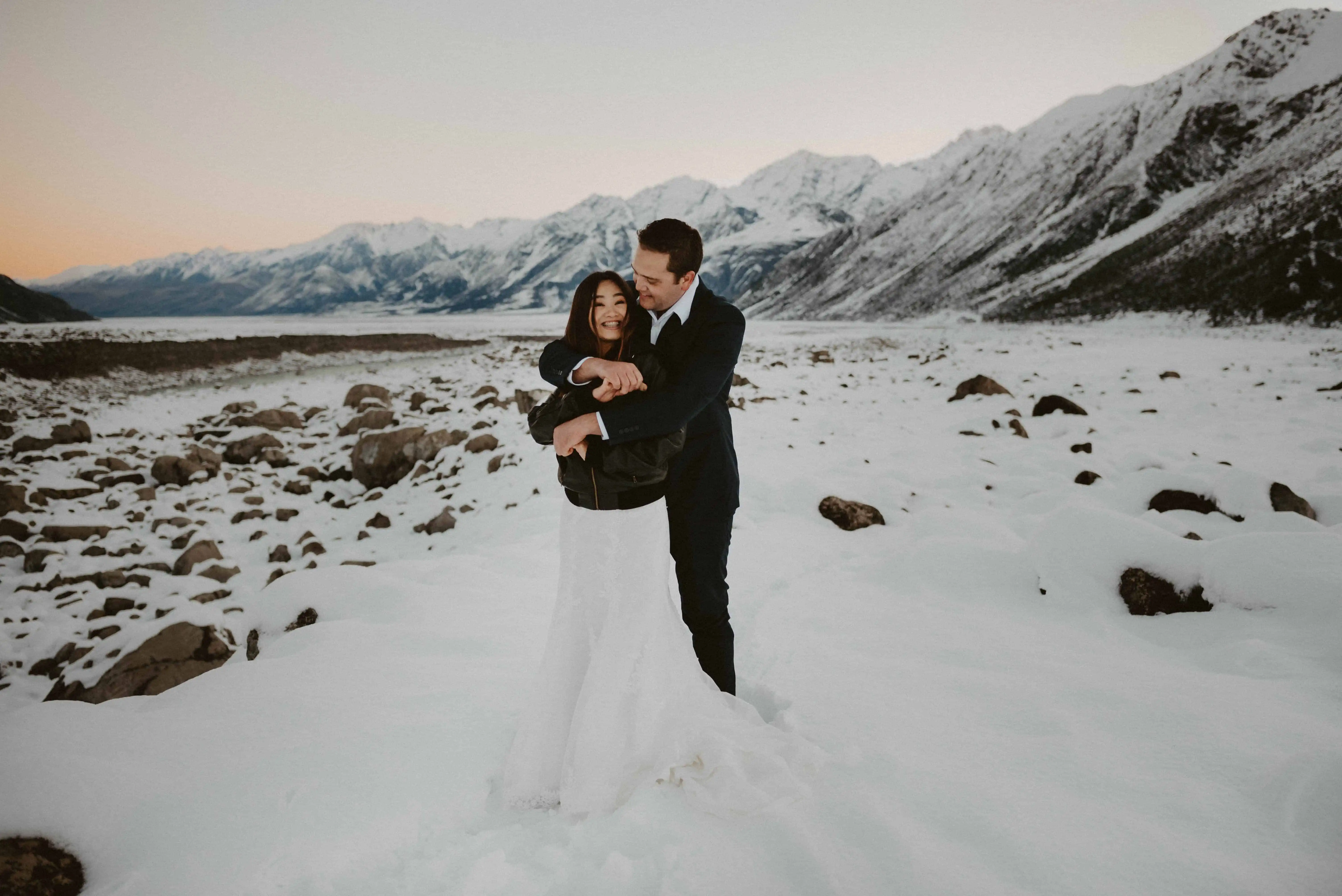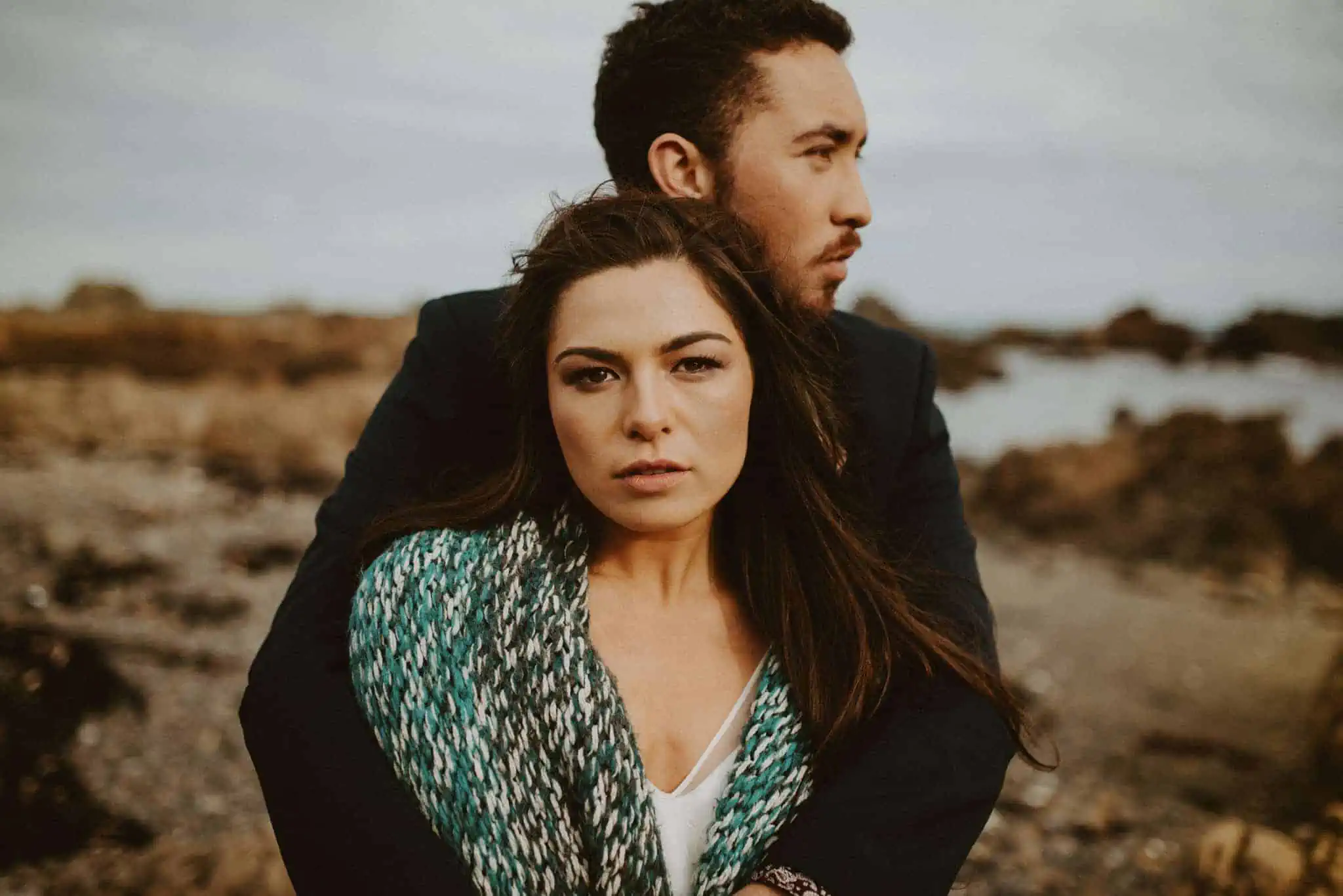 Tauranga Wedding Photographer
Traveling and photographing anywhere you want to celebrate
---
Let's face it most of us are just regular people and getting photos taken isn't something we normally do. But somewhere along the line you found that one person you can't live without. Your best friend. Thats incredible. That's why we are here. I want to capture that connection.
Photographing those raw, emotional, real moments
it's not about the perfect pose, the perfect location, the prefect dress. It's about the Love.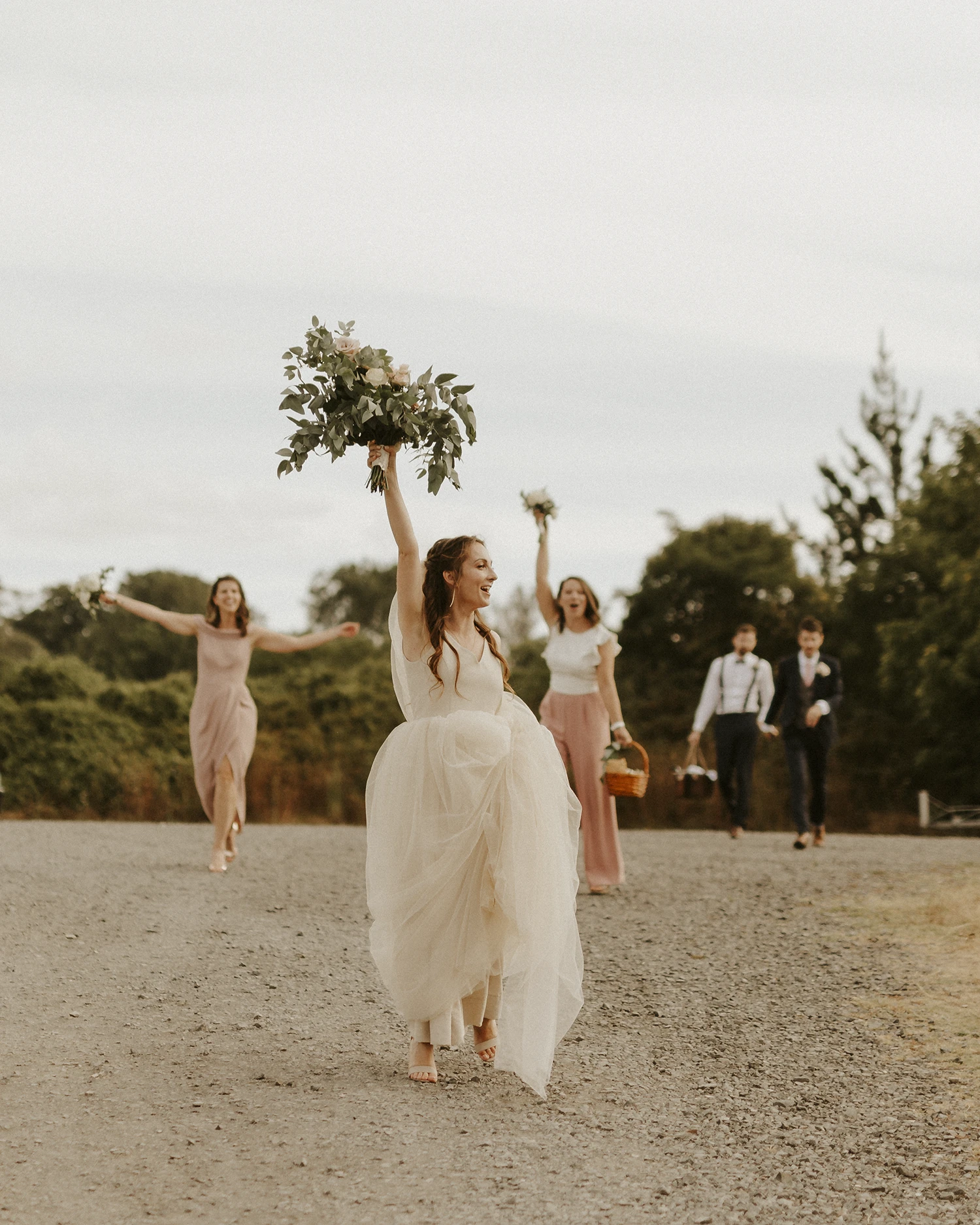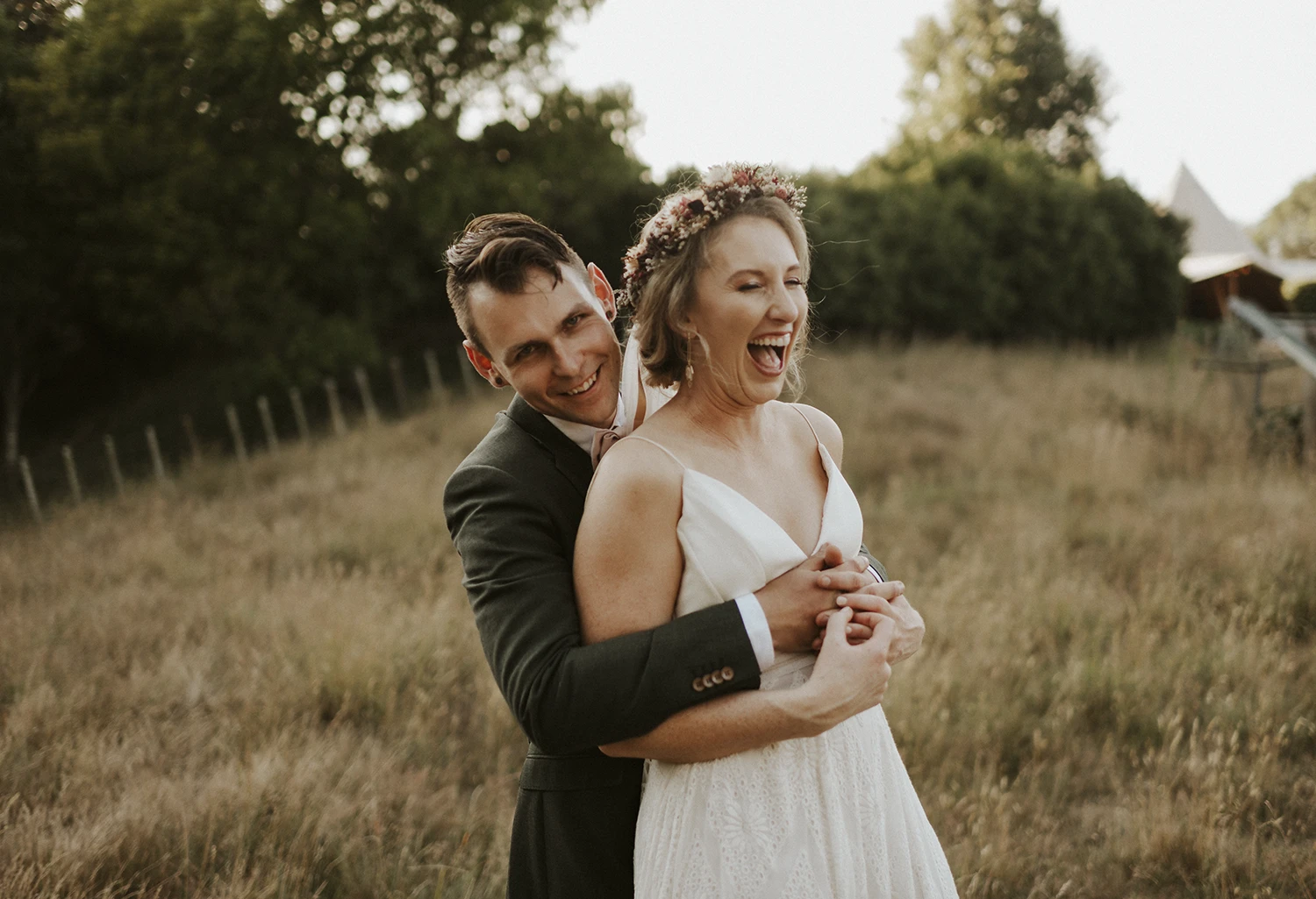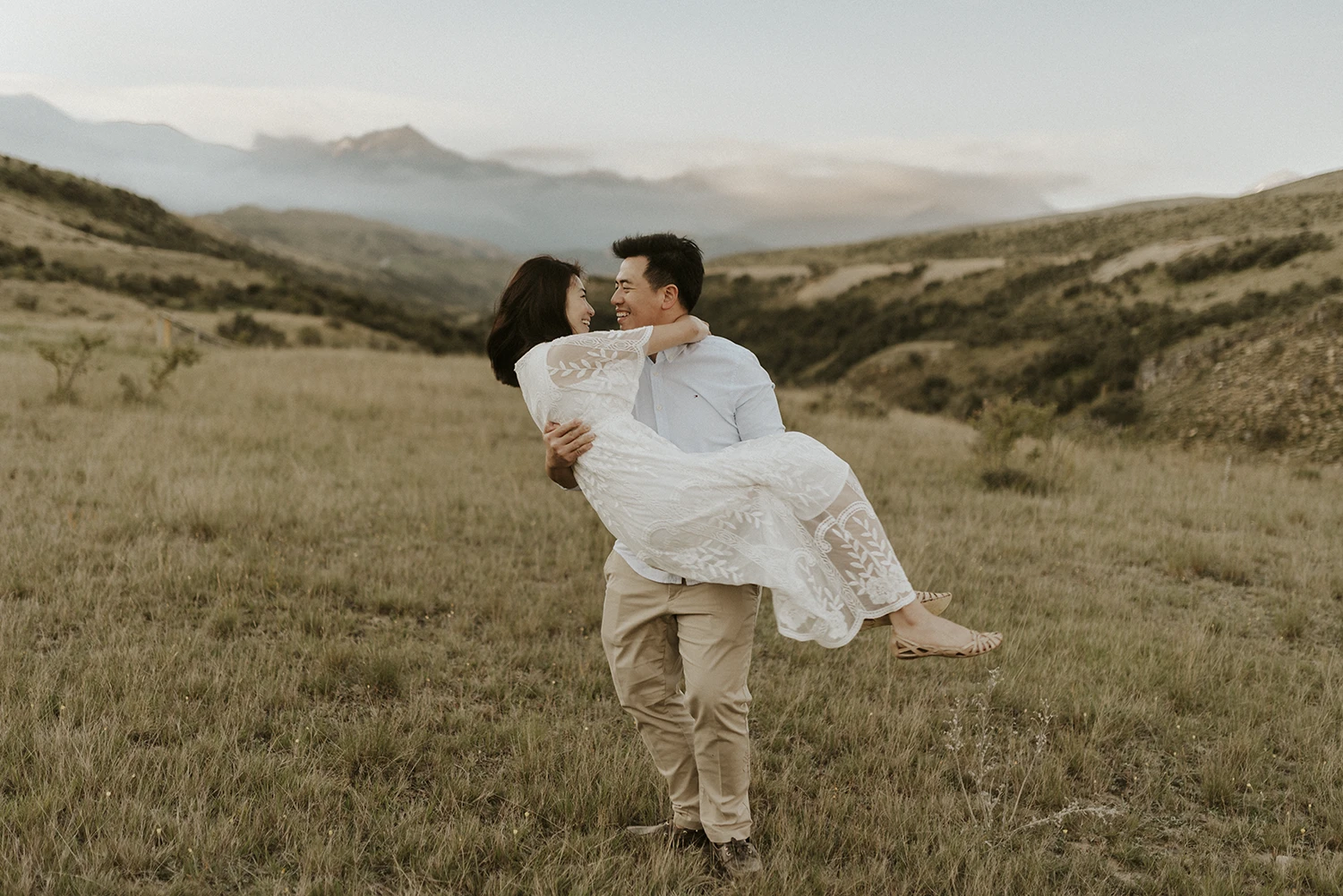 To show people
how beautiful
they are
Life is too short to live it on autopilot. When is the last time you truly allowed yourself to disconnect? Leave your thoughts, worries and devices at home, and simply let your mind wander around? Ut enim ad minim veniam, quis nostrud exercita ullamco laboris nisi ut aliquip ex ea commodo consequat. Duis aute irure dolor in reprehenderit in voluptate velit esse cillum dolore eu fugiat nulla pariatur.
Photographs Embedded with Light & Beauty
I'm a self taught portrait and lifestyle photographer, based in New Zealand. I'm a minimalist, a vegan, a ceramics artisan and yoga instructor.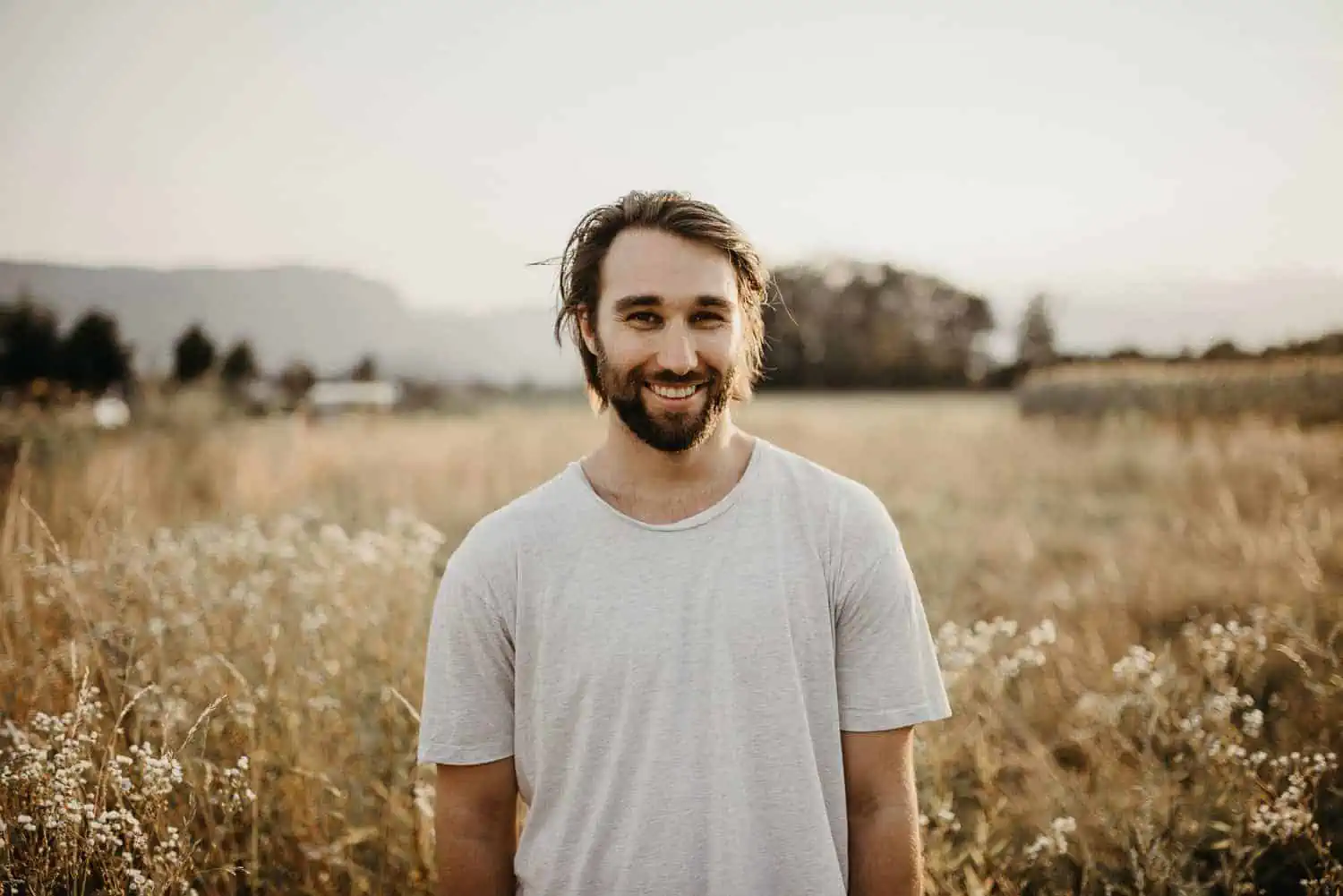 The person behind the lens
A wedding and portrait photographer with a natural approach, based in Tauranga, New Zealand.
My work is an expression of what I am most passionate about: storytelling, simplicity and human interaction. I see beauty in everything, everyone. Do you feel the same way?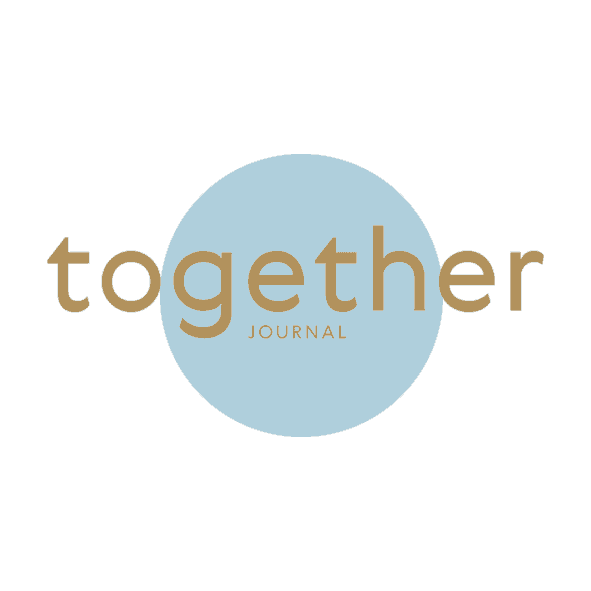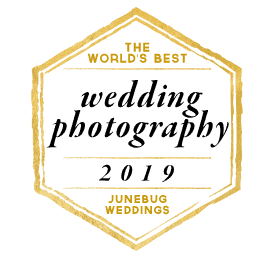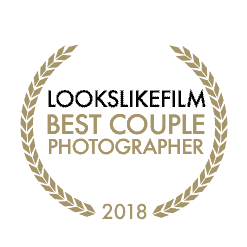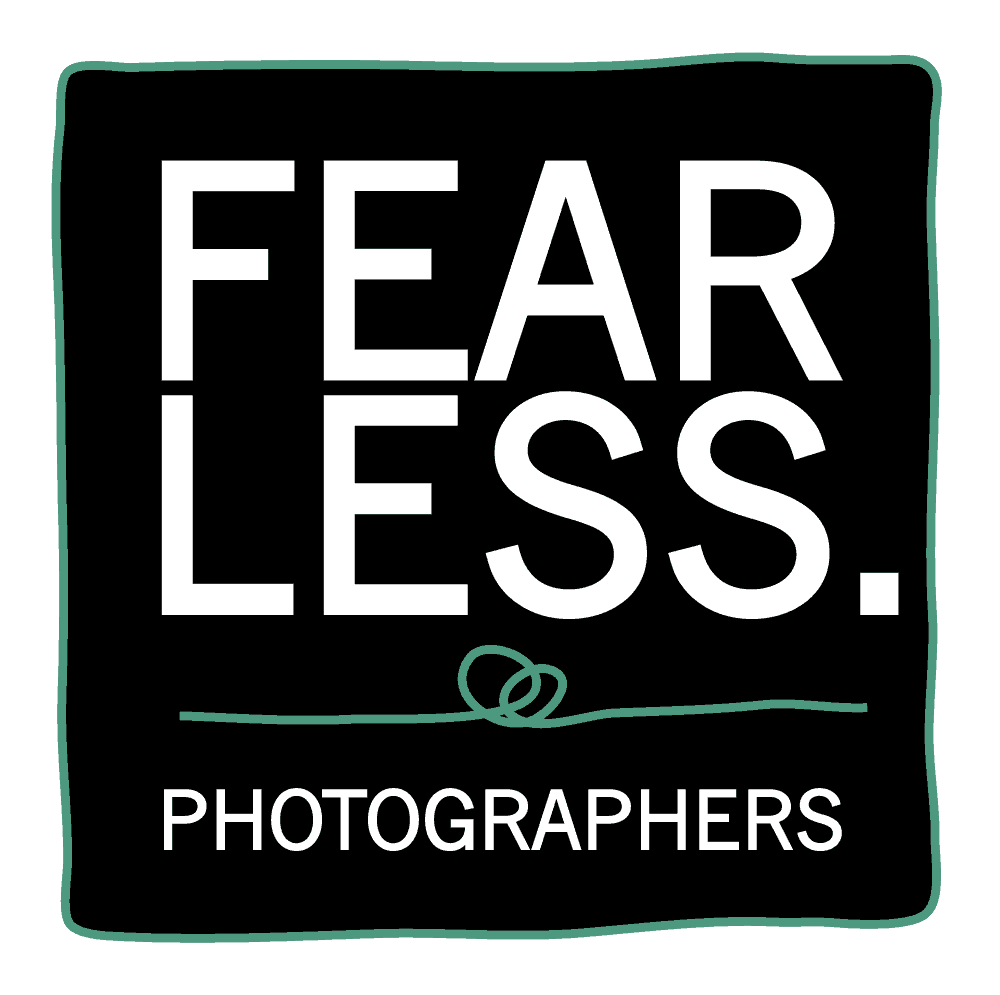 Take a quick look at
My Recent Work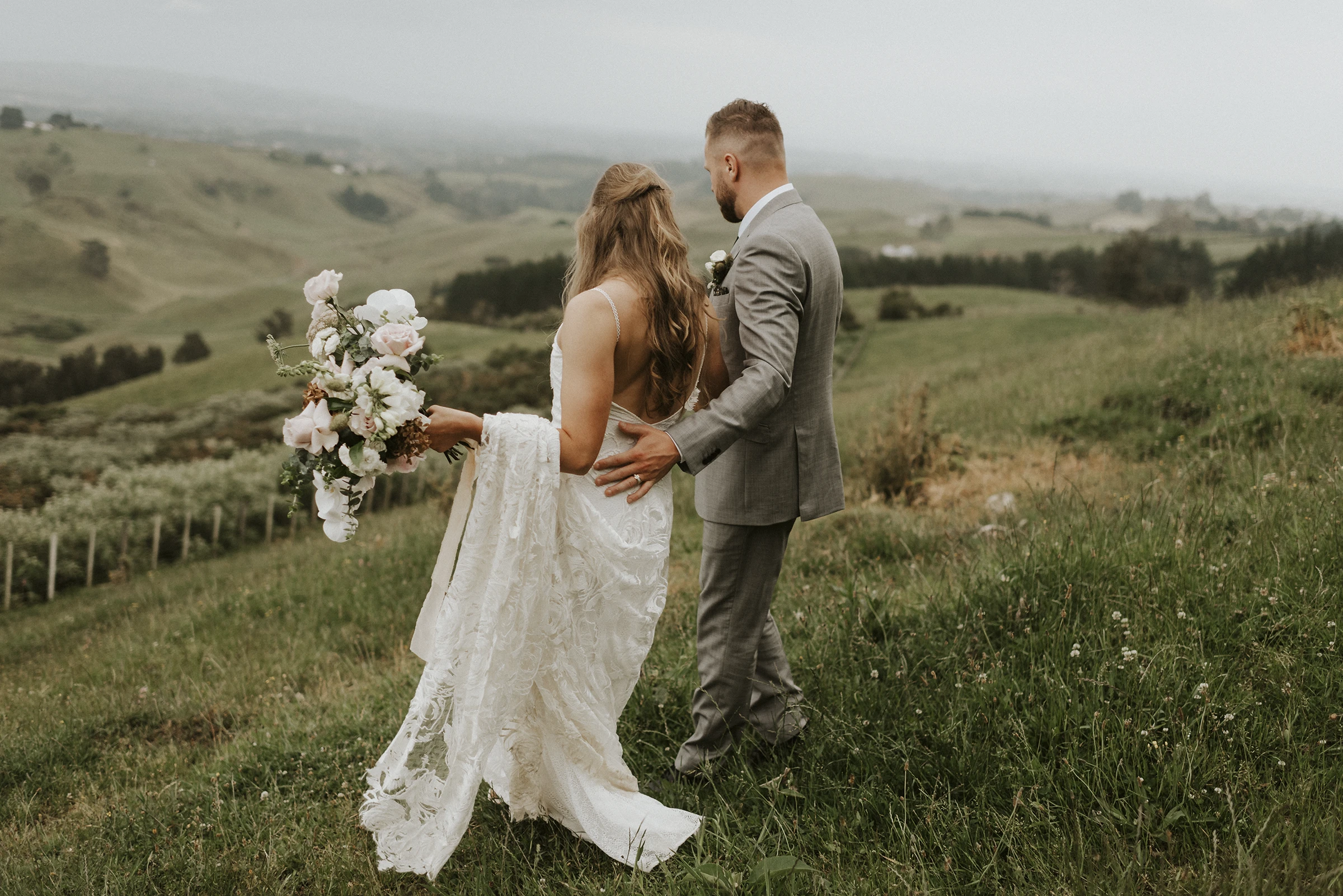 All relationships are built on trust and common values. I want us to connect.
We cannot rate Chay highly enough!! Chay was our wedding photographer and we are so stoked with all of our wedding photos! Chay was really chilled but somehow managed to create the most beautiful photos of two very awkward and unphotogenic people. He was really easy to communicate with throughout the whole process and was definitely worth every cent. Thanks so much, Chay!