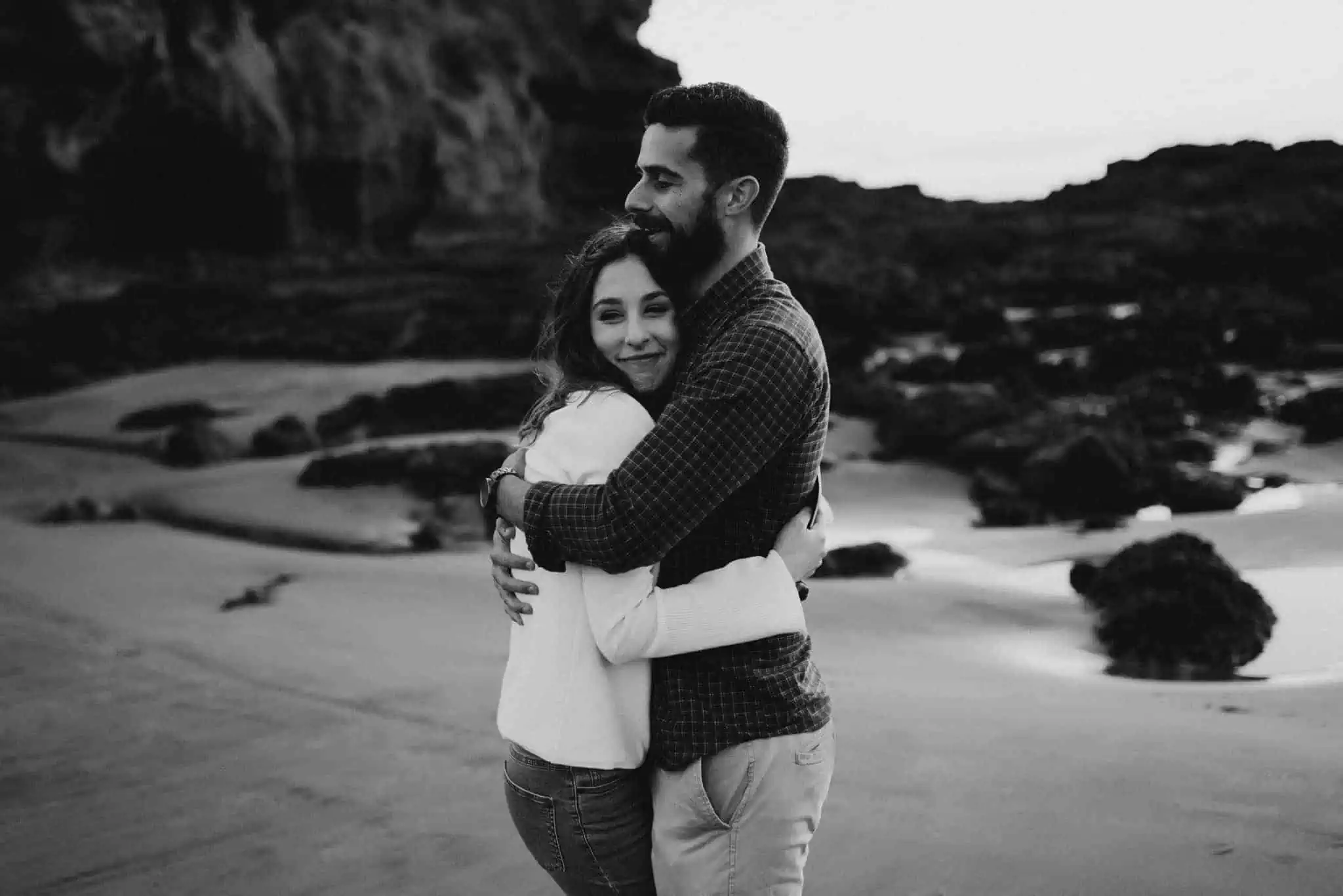 10 of the best wedding venues in Tauranga
When it comes to Tauranga wedding venues, there is no shortage of beautiful options in the Bay Of Plenty region and some of the best in NZ. Your wedding day is one of the most important days of your life. It is a day filled with love, joy, and celebration. But before you can celebrate, you need to find the perfect venue. To make your decision easier, I've rounded up the 10 top wedding venues in Tauranga.
Located a bit out of town, this venue is worth the trip. Hidden in the middle of a forest, Old Forest School had humble origins as a country school in 1933 and has been restored to be the perfect wedding venue. With its rustic charm and surrounded by beautiful forestry, it is the ideal place for a secluded celebration.
The grounds have many features from the white backdrop of the original schoolhouse to the 1943 built tennis court to the numerous rustic barns and cabins. A large spot under a big tree for your ceremony or the old classroom for when the weather gets a bit wet.
For your reception, they have a white-stoned courtyard with fires and a bar. the dining area is linked off to the side and having your first dance under the string lights is a personal favourite of mine.
Couples normally get ready out at Pukehina Beach which offers many great Airbnb's with beautiful views of the ocean.
If you are looking for a rustic relaxed feel to your wedding day Old Forest School is a great option.
Up high in the hill above Tauranga, the views from this venue are to die for! If you're looking for a more luxurious experience, Eagle Ridge is the perfect venue for you.
The venue has accommodation on site that you can get ready at and the ceremony spot is right outside with views over Tauranga and the Kaimai ranges. Cocktail hour is held by the reception and they even have a driving range that can be set up to entertain your guests.
Up the hill, there is a huge reception room that hosts a large wedding with space for a band and dance floor. with beautiful lawns to take in the sunset which is normally amazing here!
For portraits, the property has loads of options being on a farm including highland cattle and a golf cart to transport you and your wedding party around.
Located slightly north outside of Tauranga out amongst the orchids is Black Walnut. this venue has been a big hit since its opening.
It has on-site accommodation on site that also doubles as a getting-ready spot and has beautiful gardens ranging from tall trees to bamboo forests.
Black Walnut offers a beautiful outdoor ceremony location amongst the oak trees and a stunning glass house that is the best rainy weather option around for ceremonies. great deck and courtyard for the cocktail hour and a perfect white reception room.
One look at this venue and you will see why it is so popular.
The Mount Maunganui Surf Lifesaving Club is a fantastic location that offers both a beach venue and a luxury indoor function room — the ideal venue for those who want a coastal theme.
With stunning views overlooking Mount Maunganui, this venue is popular with couples who want a relaxed yet elegant wedding location. on top of that we are spoilt with photo locations being right in the heart of the Mount.
Located in the heart of Papamoa, the Papamoa Surf Lifesaving Club is a beautiful beach venue that provides an idyllic setting for those who want a beach wedding.
The club is situated on one of New Zealand's most iconic beaches, offering breathtaking views out to Motiti Island and the perfect backdrop for incredible wedding photos.
Ataahua is a private and secluded venue situated in a beautiful garden setting. They have a beautiful courtyard for the ceremonies.
The venue's stunning grounds and gardens, combined with its modern facilities, make it the ideal spot for those who want privacy, exclusivity, and luxury for their wedding day.
If you're looking for a romantic French-inspired venue, then L'Orangerie is the perfect choice! Nestled in the foothills of Mount Maunganui, 20 minutes from town.
This venue offers a ceremony location amongst the trees. They have two beautiful outdoor ceremony locations with the most popular being in the forest. Receptions are held in the barn with stunning views back across Tauranga back towards Mount Maunganui and Matakana Island. With lots of beautiful spots around the property from photos.
Omahanui is a luxurious and intimate venue seated in the midst of New Zealand's lush countryside.
The venue features an outdoor pavilion and barn, perfect for those who want a rustic-style wedding day. The location offers perfect photo opportunities, as you and your guests can explore and enjoy the beautiful gardens.
Hidden out toward Maketu, I was blown away by this venue. Ebony Vines is an old kiwifruit pack house that has been converted into the most beautiful wedding venue!
They have an on-site room that you can get ready in. Downstairs is a massive open plan comprising of the bar area, dining and large high ceiling area for your band/DJ and party that can second as a great wet weather ceremony option.
They have an outside courtyard with white stone as the regular ceremony spot. The whole aera flows so well between the different areas and makes for a perfect romantic wedding location
After a secluded beach wedding location, you can truly make your own, look no further than Estuary Events.
Located in the heart of Pukehina Beach, on the backside sheltered from the coast with an idyllic backdrop of the estuary. This wedding venue gives you the freedom to make it your own while having the basics of what you need already there.
ceremonies are normally held down by the water, with a marque set up for your reception with fire pits outside. guests can camp onsite bringing your festival dreams to life.
Pukehina has some amazing locations for portraits and the sun sets over the onsite estuary making it easy to pop out for those last photos in the best light.
Where to find the best accommodation in Tauranga for your wedding
It's all very well finding your dream venues, but another big part of your day is the morning getting ready. while some of the venues have on-site accommodation, maybe you want something a little different. I would highly recommend you get ready as close as possible to where you are getting married tho.
If the getting ready experience is important to you, location can play a huge part in how you're feeling on the day of your wedding. These are also some of the most candid and fun photos of the day, It's important to think about lighting and room size when considering the space you'll choose to spend time in leading up to the ceremony!
Wedding Venue:
This seems like an obvious choice for where to get ready on the morning of your wedding, right? If you love the decor and design of your venue, you probably want as many photos there as possible! Be sure to check with your venue to see what time they'll allow you to arrive on the day of. You might need to start to get ready at an alternate location and arrive at the venue just for the "final touches."
Airbnb or Private Residence:
If you're needing a little extra space or another location in addition to your wedding venue or ceremony location, I think an Airbnb or private home is a great option! Renting an Airbnb or something from Bookabach for your bridal party to stay in the night before the wedding can also be a fun way to add a little extra time with them into your wedding weekend schedule. Pro tip: Send your Airbnb options to your wedding photographer and make sure there is plenty of natural light!
Salon:
Many salons will offer a bridal package that allows you and your crew to get all your Hair and makeup done right there at the salon. This is a great idea because it gets you out of your element and into a fun environment with your friends. If this is something the salon does I'm sure they will create a great atmosphere to get you pumped for your day. Plus, there's no cleanup needed once you leave!
As you can see, Tauranga has an extensive range of unique wedding venues, each offering something special and unique that will suit any couple's taste and style. Whether you choose a luxury venue, a beach location, or a private and intimate garden setting, Tauranga has a wedding venue to suit your requirements and make your day as unique and memorable as possible.
If you have any questions about the 10 best wedding venues above or about another venue you're looking at, I'd love to chat with you about your day more! Click here is fill out my contact form to get this party started!