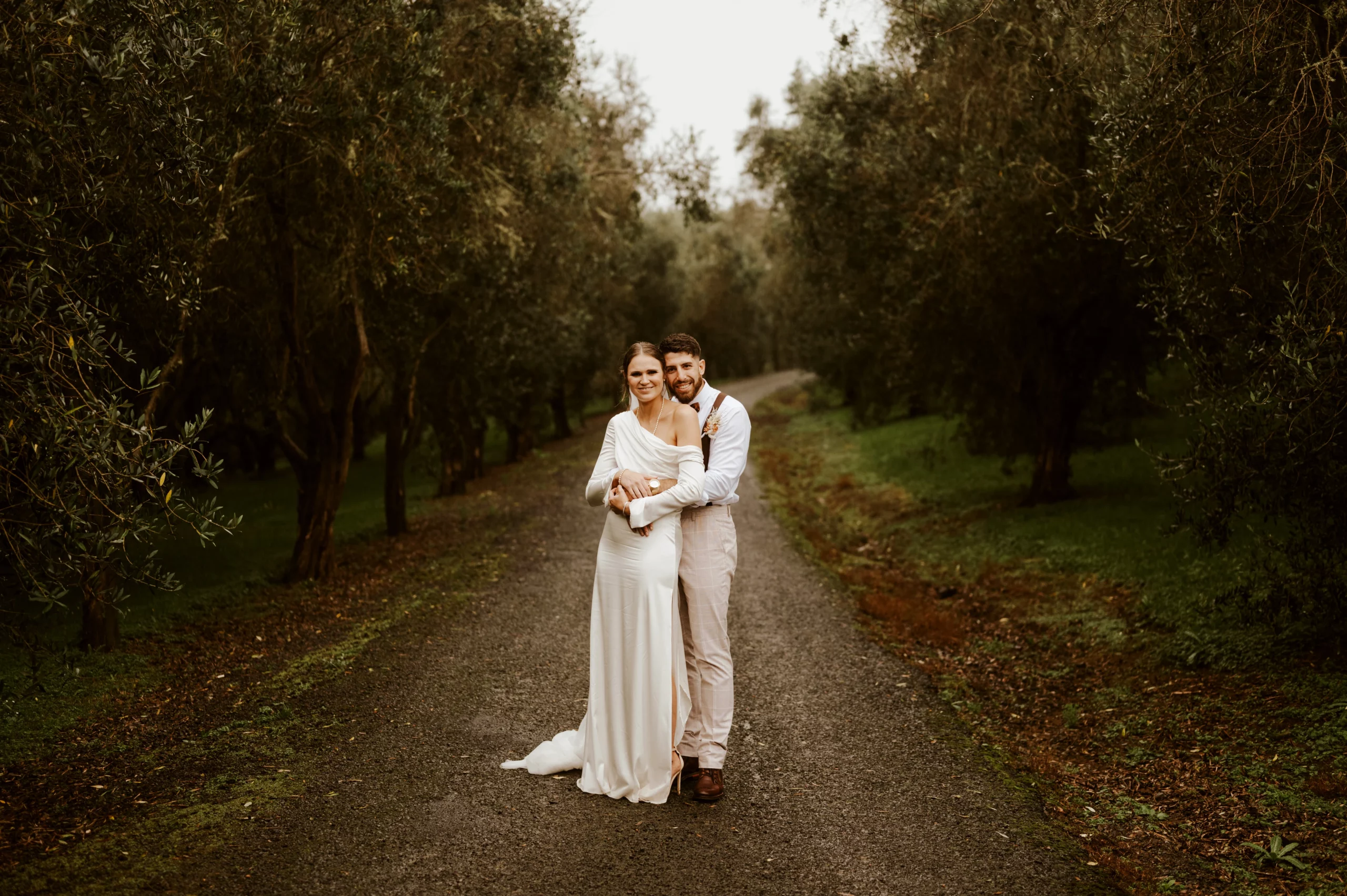 Allie and Ivan's beautiful wedding at Bracu estate.
Allie and Ivans Bracu estate wedding was a mix of cultures. Allies family from New Zealand and Ivan's from Italy. Ivan proposed during a weekend trip to Queenstown. He took her on a drive out to Glenorchy and proposed on the pier by the iconic red shed.
Being the wettest wedding season that I have ever seen, you can guess the weather that we had for the day. The rain never really got that heavy and made for a moody misty vibe that I love.
The Venue
Set amongst the Mediterranean oasis that is Bracu. 40 minutes from Auckland central on a massive olive grove. this venue is stunning and like nothing else we have here in New Zealand.
If the weather is on your side you have the ceremony amongst the olive trees, They have a Marquee that is where we were for this wedding.
For the portraits we they have a 4wd truck to drive you around the grove and get you to the top of the hill to look back across the grove.