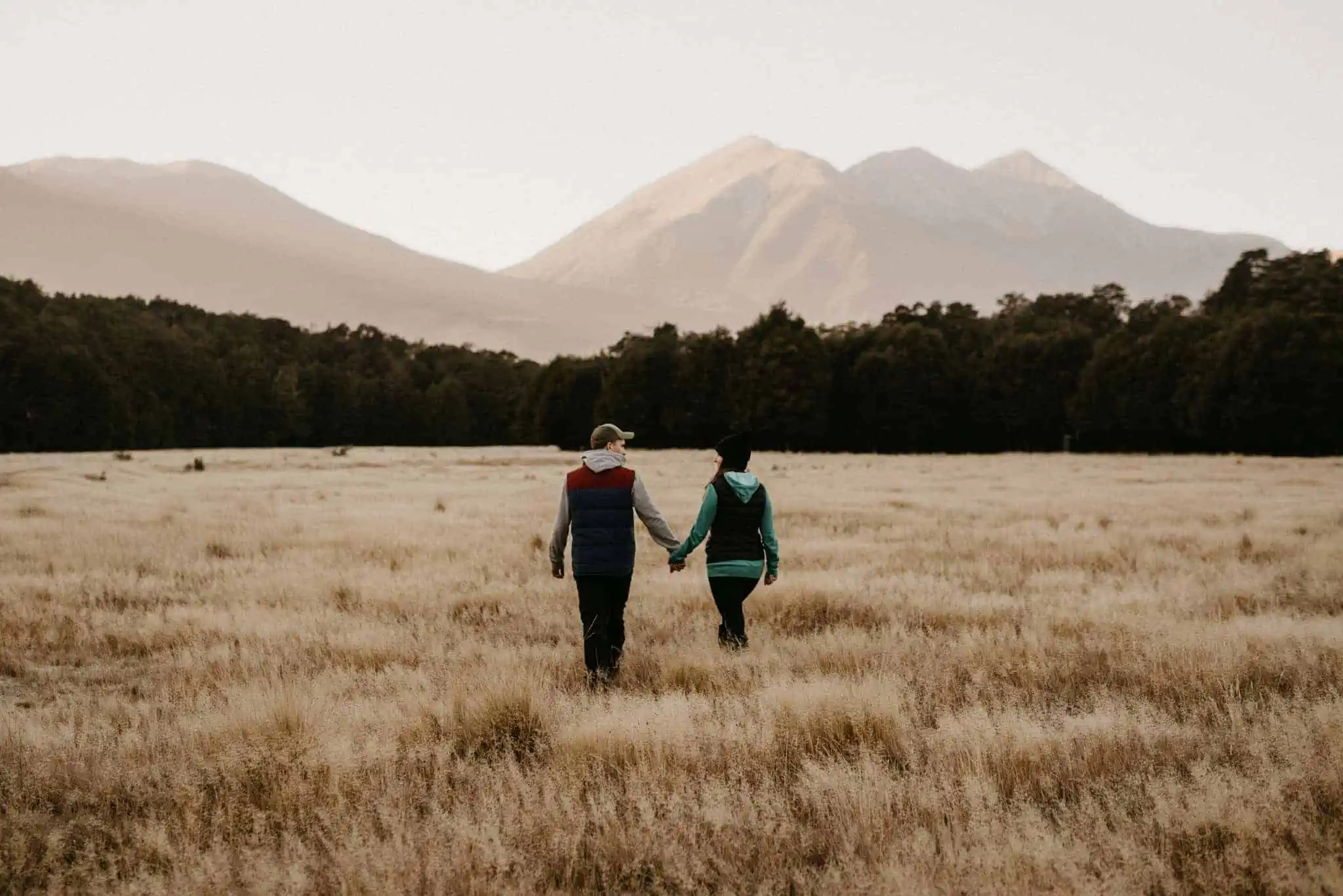 From portraits, to lifestyle & couples
"The wind changed, the first day that you came through
Cut the corn, washed it clean
Now everything that's ever gone before, is like a blur
And it's all because of you"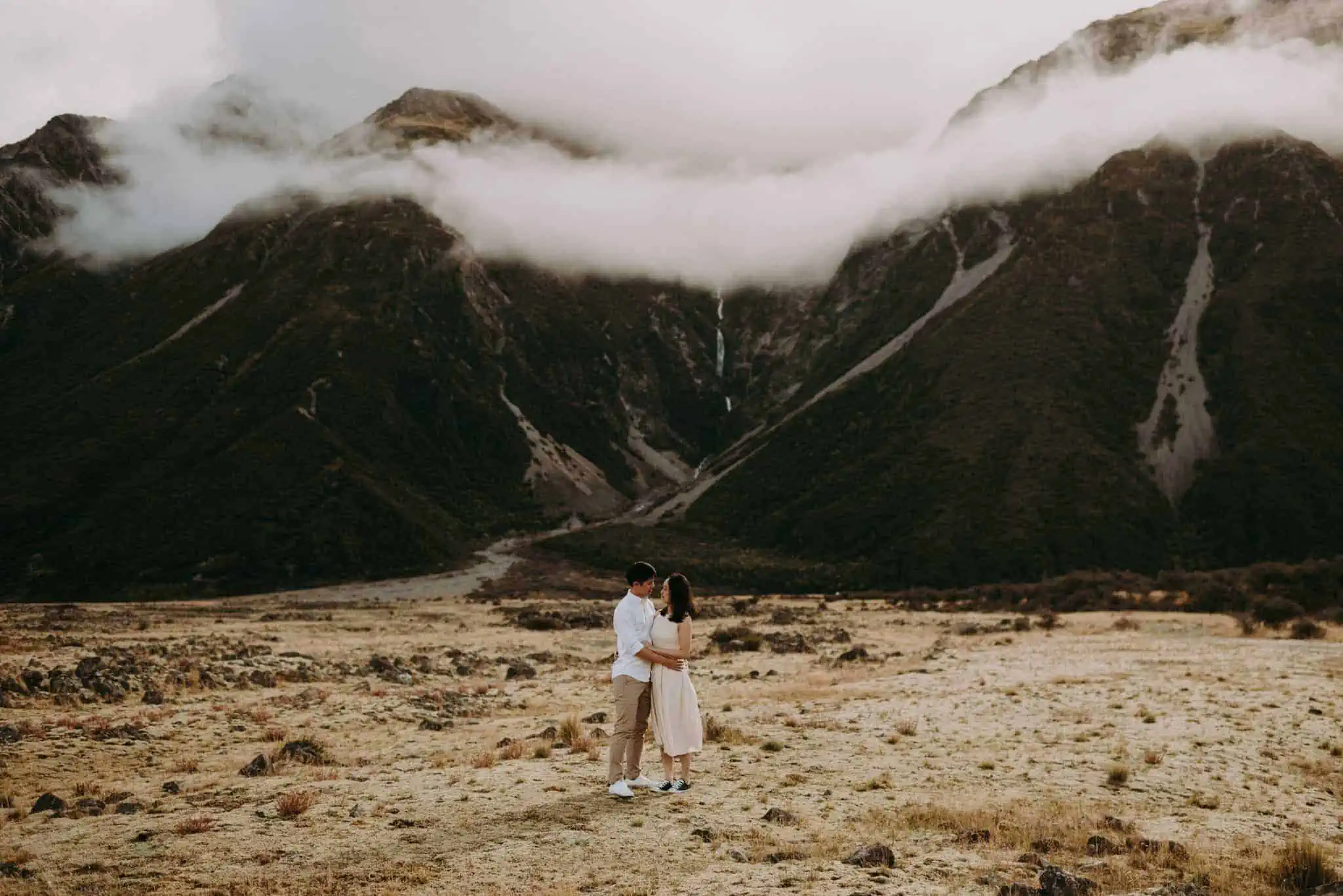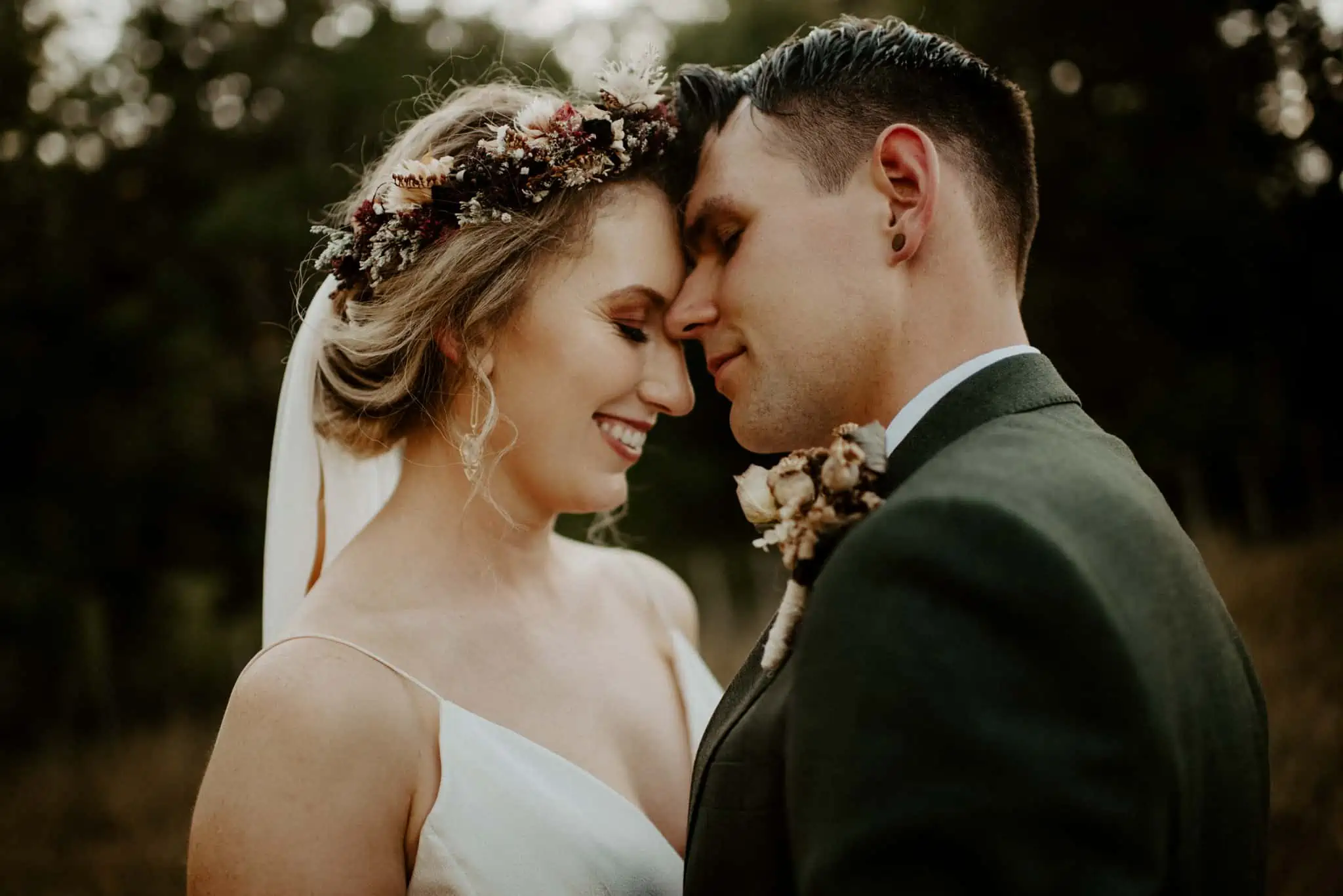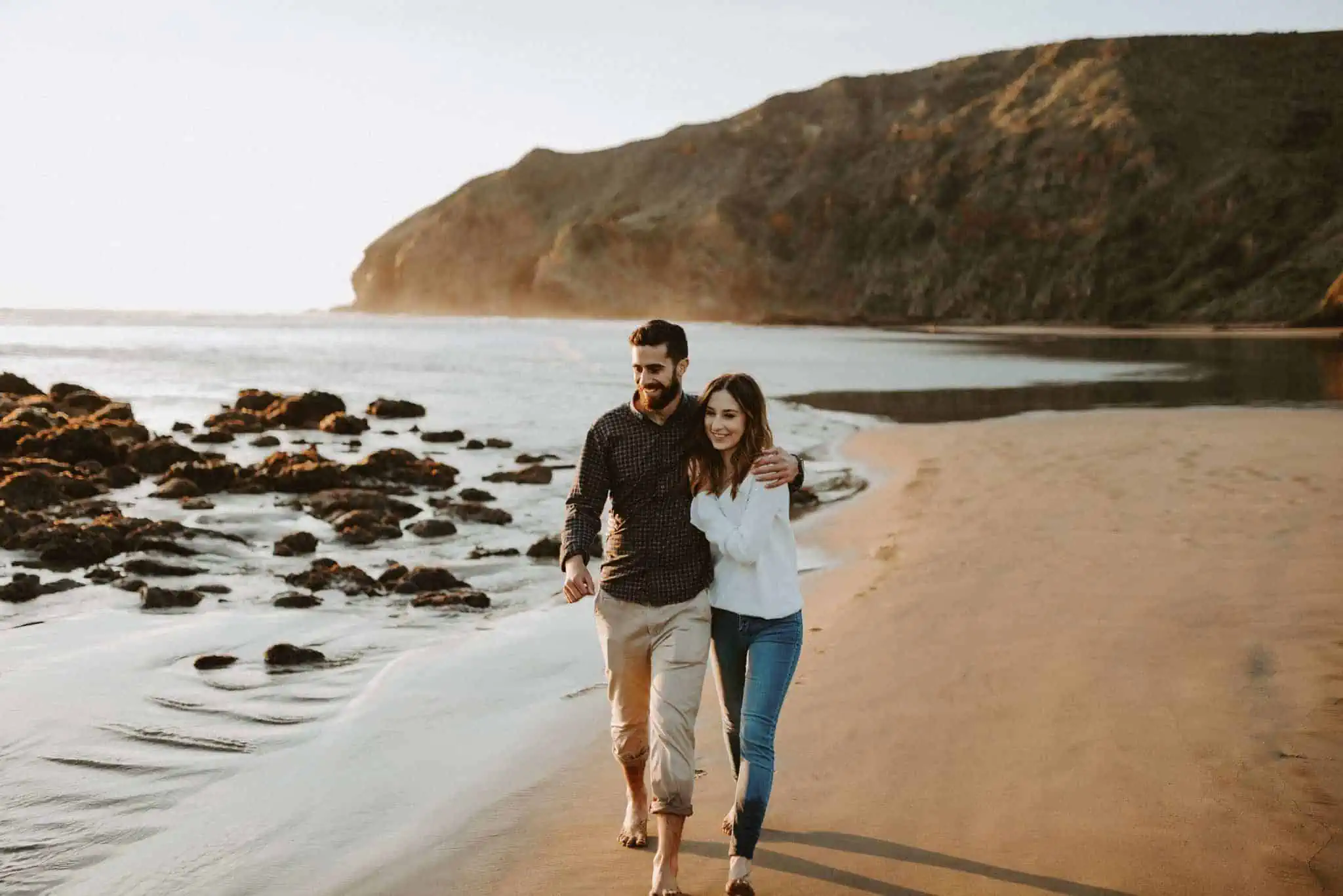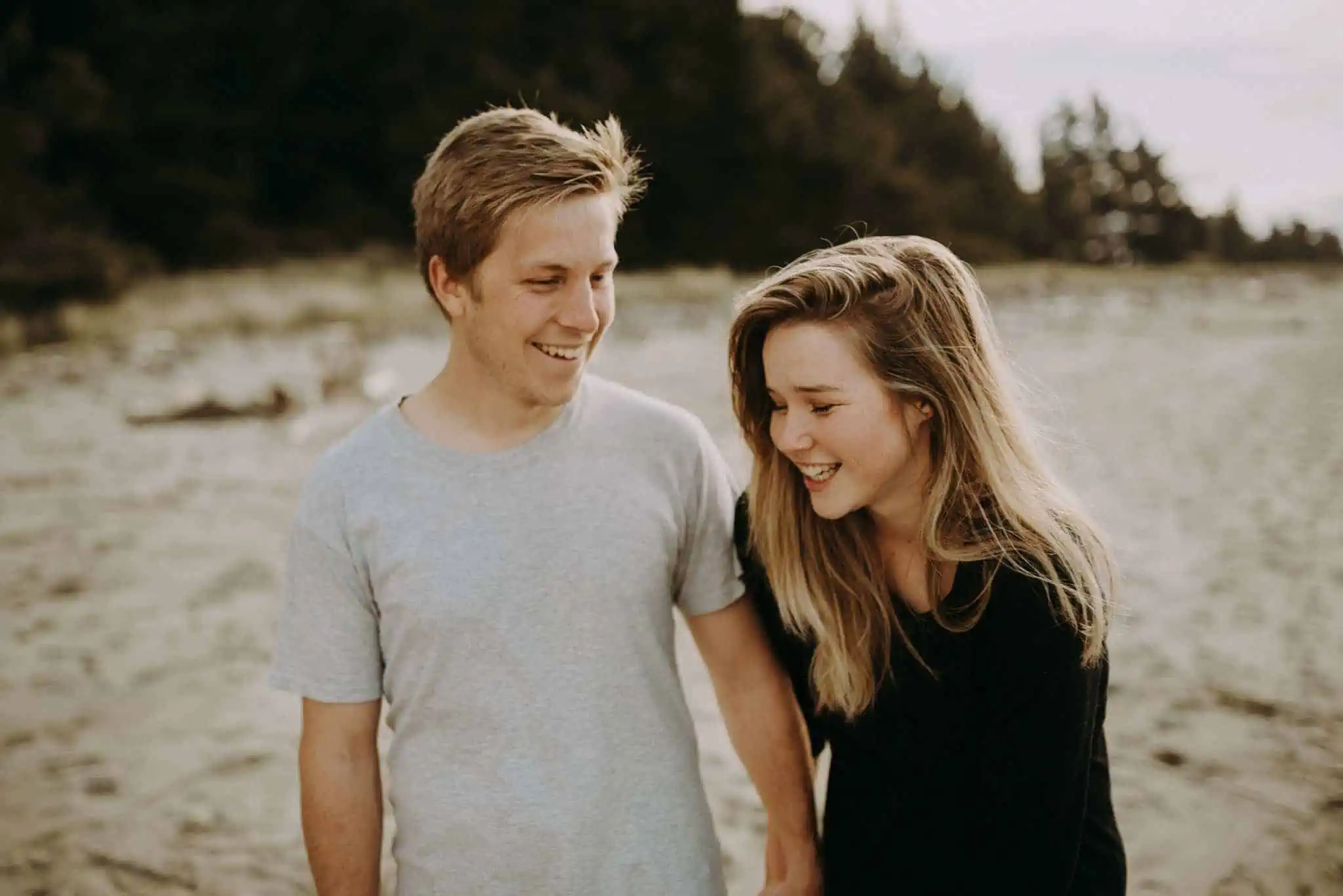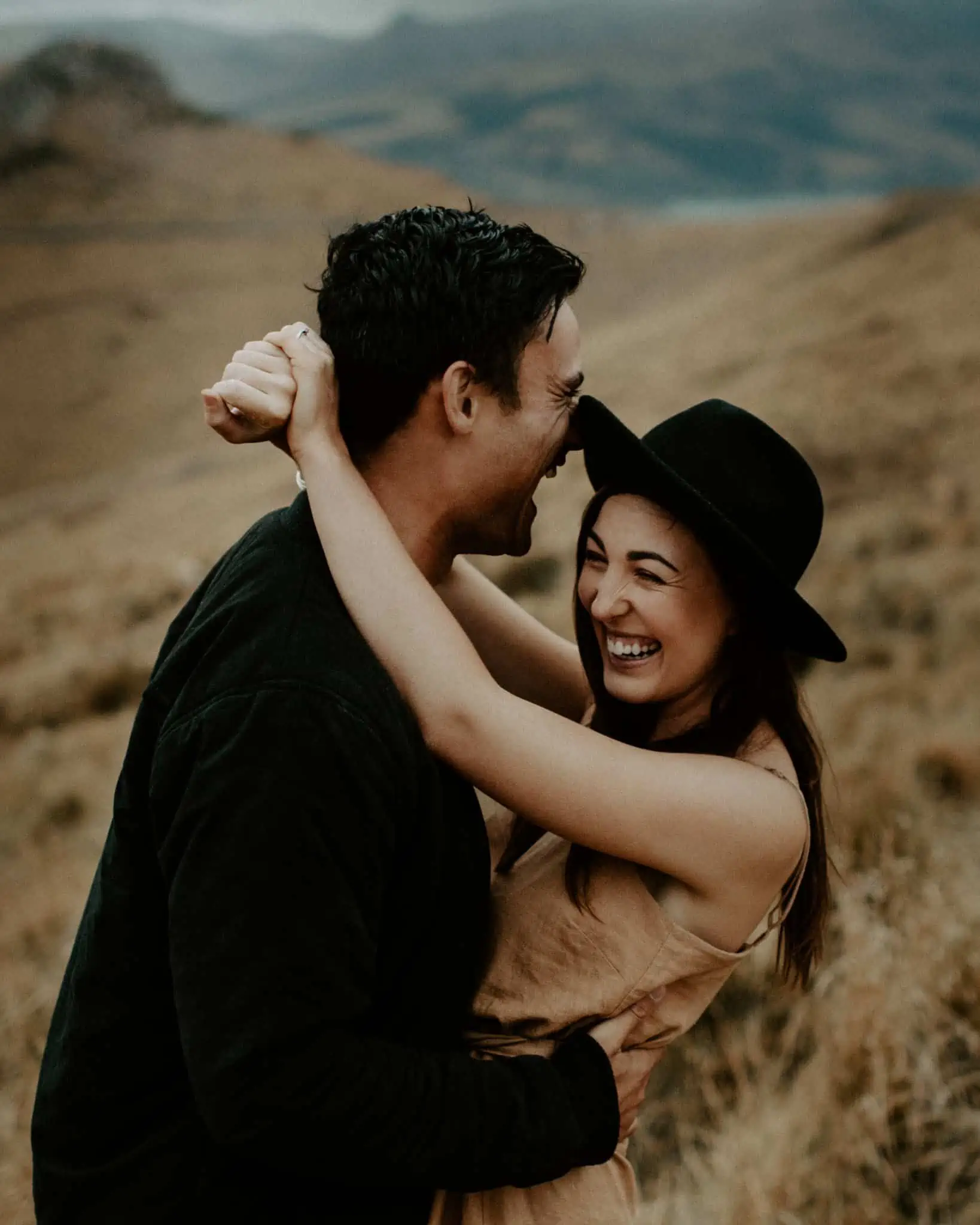 The most important part for me is to document your love in the most purest and natural way. Raw emotions is what I am looking for. Totally unposed and full of energy, I will make you forget my camera and you will only concentrate on the connection between you two. We will need at least two hours to be able to document the bond between you guys. We can drive to as many locations as you wish in order to have a certain diversity in the session. Join me for two hours full of love, laughter & emotions.
• 2 hour photo session
• A minimum of 100 edited images
• Personal online gallery for your images
• High resolution download of your images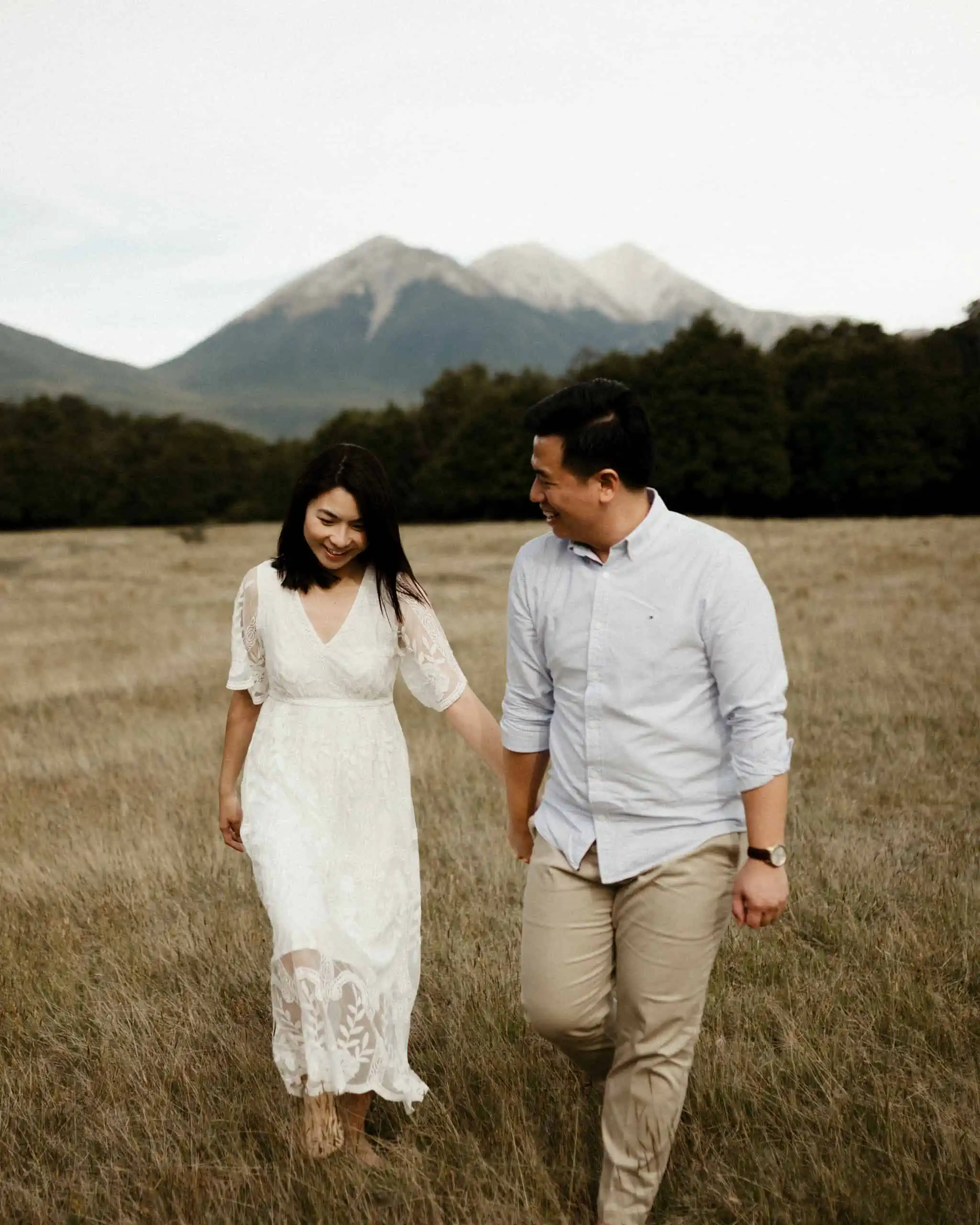 Sometimes two hours are not enough to tell your entire story. If you want to document an entire day from sunrise to sunset, we can totally make that happen and create some unique memories. We can spend the day in a stunning location going to multiple diffrent spots and even take a helicopter for part of the shoot to get amazing views (this is an extra that can be booked through me, prices depend on location).
• Coverage for an entire day
• A minimum of 250 edited images
• Personal online gallery for your images
• High resolution download of your images
FREQUENTLY ASKED QUESTIONS
HOW DOES THE PAYMENT PROCESS WORK?
When you book me, upon signing the contract, you are required to pay a 30% booking deposit. The rest of the payment has to be done in any time before the session. Payment can either be done by bank transfer or PayPal. That is totally up to you, so just let me know what works better.
BOOKINGS?
I work on a first come, first serve basis. Once the deposit is paid your date is firmly secured. Sadly I can not hold dates for you without booking a deposit and be signing the contract.
HOW DO WE GET OUR PHOTOS?
Your photos will be delivered to a secured online gallery, that will be available for you once I finish the editing. The photos will be ready for download in the highest possible quality without any watermarks.
WHEN DO WE GET OUR PHOTOS?
It usually takes us up to 50 days to get your images, but this can also happen sooner. A number of preview images are done within the first days after the session. The last thing I would want to do is rush over your session, just to get it done by the deadline. Delivery dates change depending on low or high season. If for whatever reason, you need your images sooner, do let me know and I will see if it is possible.
DO YOU ALSO OFFER OTHER PACKAGES?
Yes of course ! If you feel like you want to shoot a different number of hours, just let me know and I will set up something for you.
DO WE MEET BEFORE THE SESSION?
We usually head out to grab a coffee and get to know each other before we shoot. I also love to Skype with my couples before, so if you are up for it, we can totally do that as well.
DO YOU HAVE BACKUP GEAR?
Yes. I always have multiple camera bodies, a number of lenses, and more memory cards than I would need as my backup if anything happens.
DO WE NEED TO PAY FOR TRAVEL EXPENSES?
Yes. You will be required to pay for my travel expenses, such as flights, accommodation and sometimes even rental cars if required. I will never book anything without letting you know the expenses in advance and mostly a flat fee works best in the majority of the time. If the overall amount of expenses tops your budget, we can surely talk about it and see what we can do.
WHAT SHOULD WE WEAR?
I would recommend wearing earth tones that work best with the feeling that I want to create. Dark greens, dark blues, blacks, browns work best for a moody atmosphere. I love dresses for girls so if you can manage that, I would be very happy. A dress is not mandatory however, whatever makes you comfortable, just wear it.
i'm excited to capture you
Lets do this and create beautiful memories