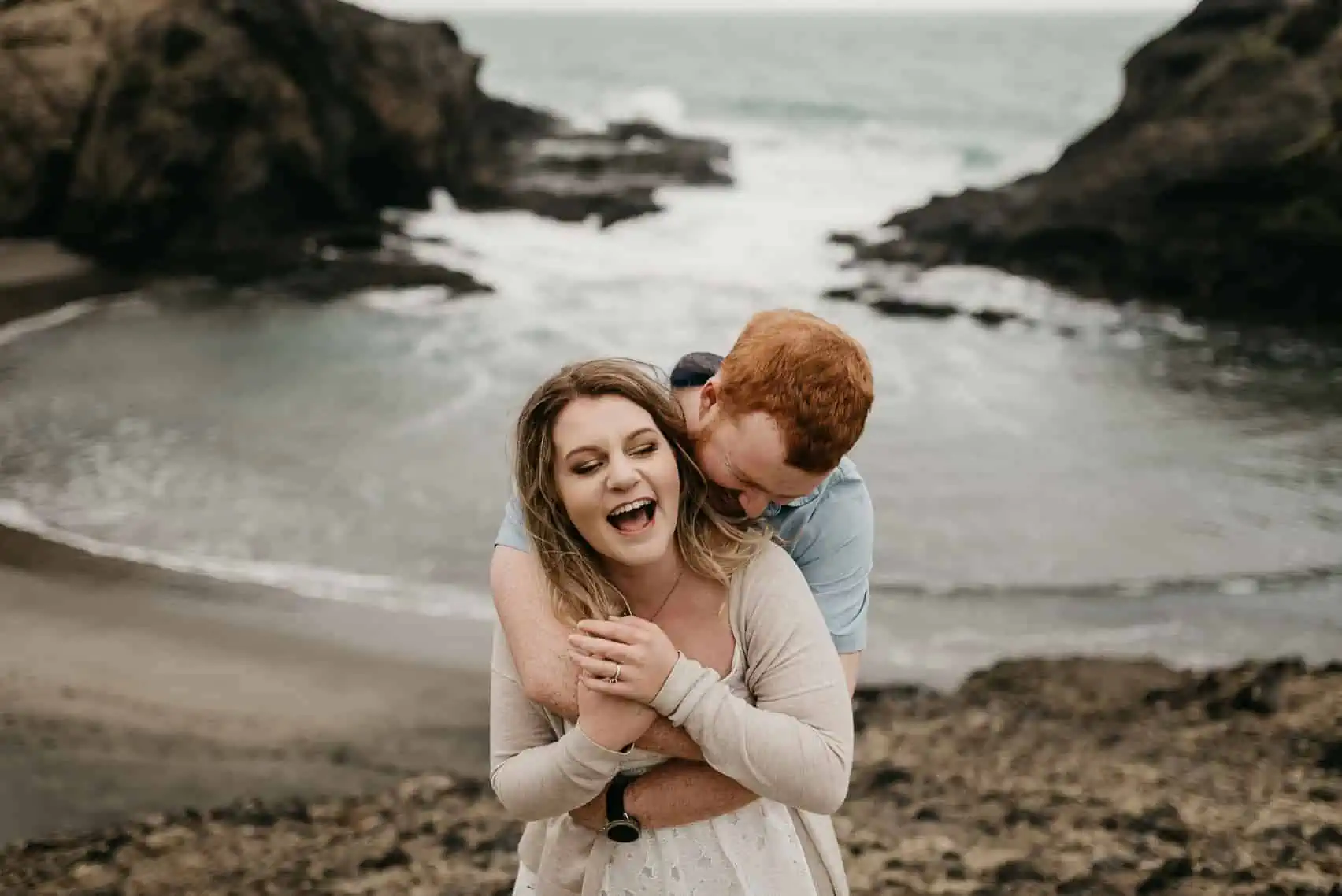 Piha Beach Engagement
I'm always excited to shoot in nature, so I was stoked when Mikayla and Josh wanted to head out to Piha beach for their engagement shoot. The tide was high, so we had to venture through the bush to get to our location – the trek was a bit of a killer on the way back up but totally worth it! The sky was moody, and the sea was wild.
If you are keen to go on an adventure like this or are after a New Zealand engagement and wedding photographer, please get in touch.