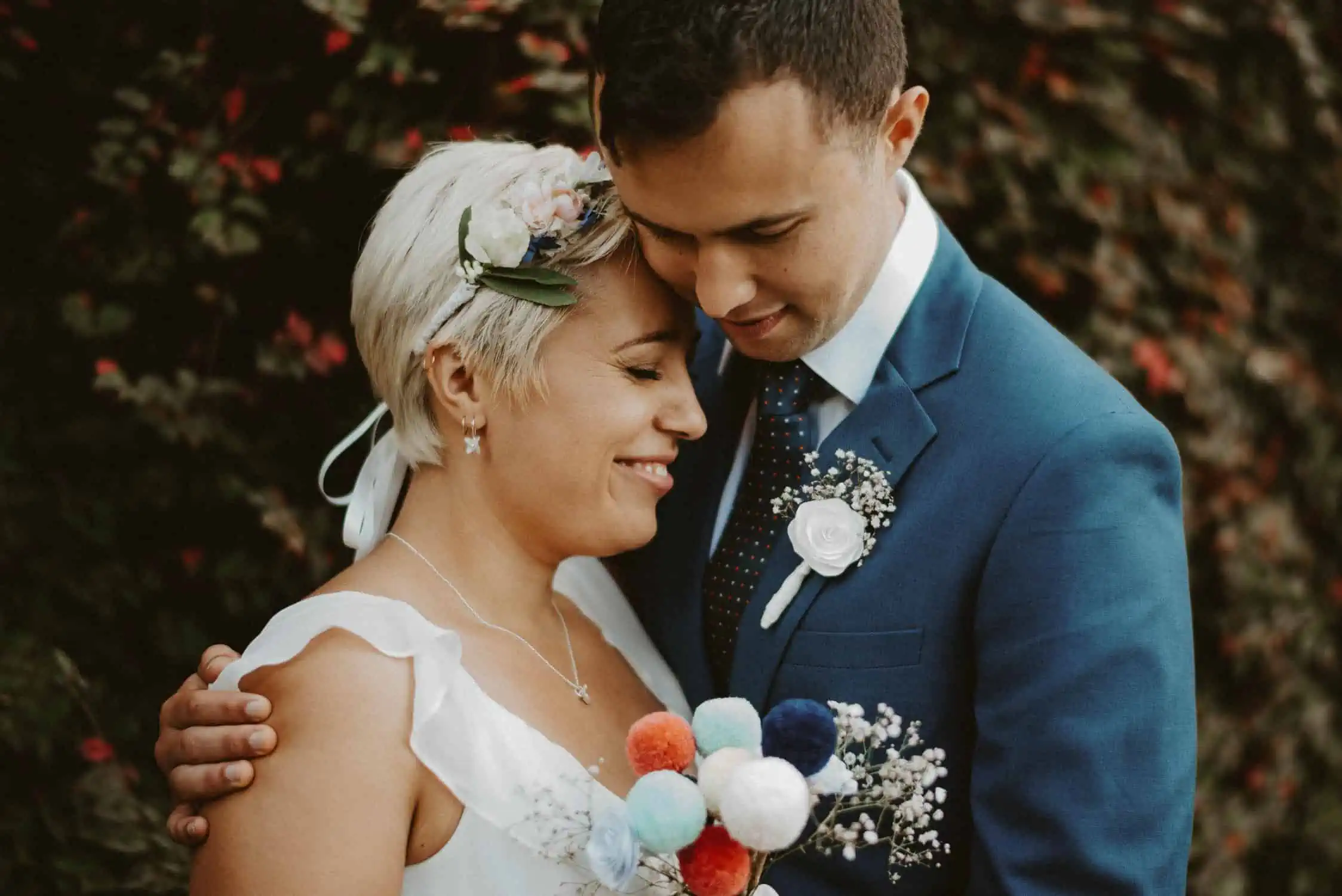 Sorrento Wedding Photographer
Tamara and James' Sorrento wedding in Cornwall Park was a super rad day. I had gotten to know the lovely couple from their Woodhill engagement session that I photographed during the previous winter. They're awesome people, so it was great to hang out with them again and photograph their wedding.  Deciding on Sorrento (located inside the beautiful Cornwall Park) for their celebrations meant that we didn't have to venture far to capture some great photos.
If anyone would like to book a photographer for their Auckland wedding, please get in touch.