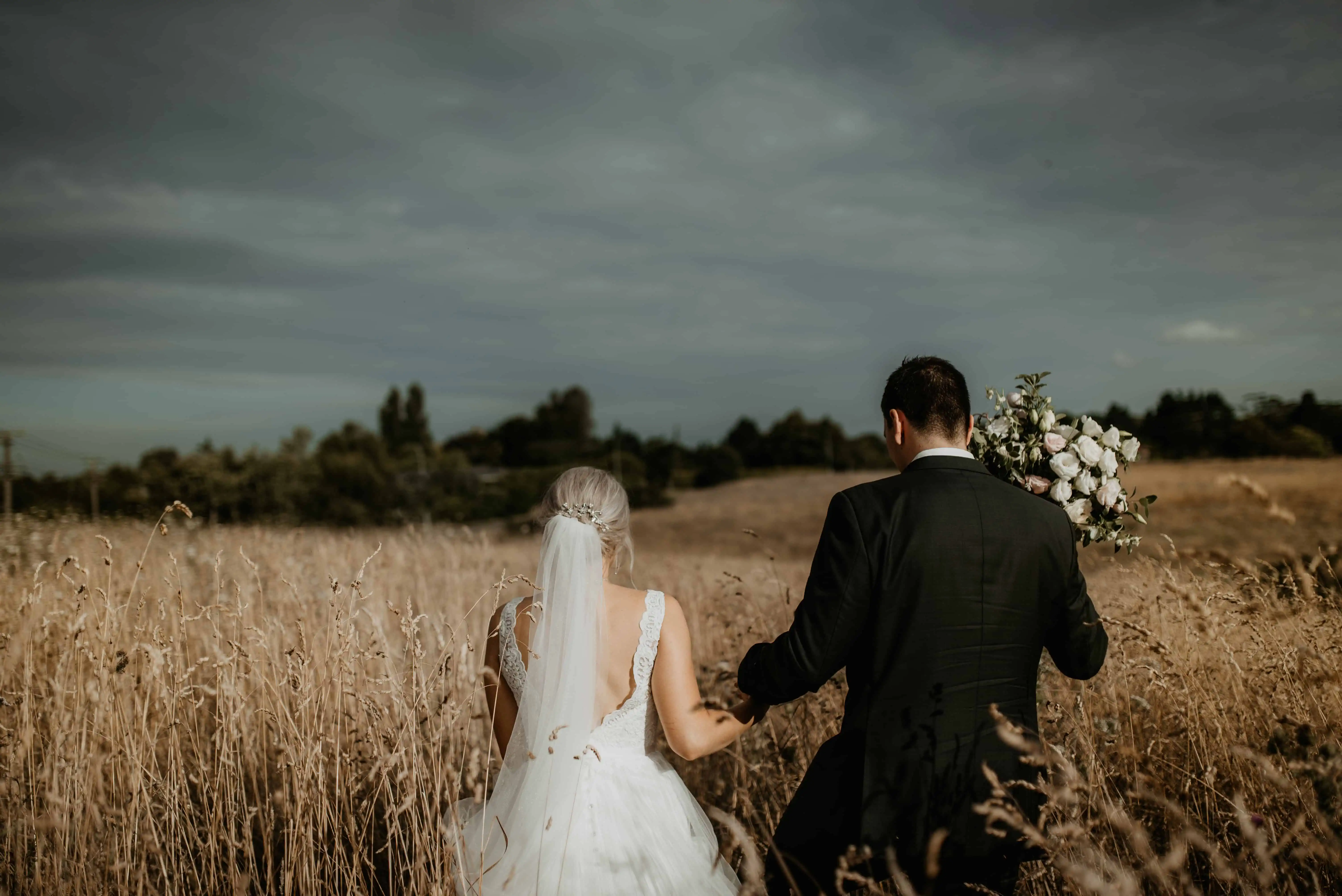 Auckland Wedding Photographer
Jessica and Filip's Brigham wedding in Auckland is definitely a professional highlight of mine. They were such a fun couple and their bridal party rocked. Jessica and Filip got ready in central Auckland before heading out to The Brigham in Whenuapai for their ceremony and reception. We headed off-site somewhere nearby for photos after the ceremony. It was a great time of year, as all the fields were full of long grass (although at one stage I thought we might be in a little bit of trouble as we spotted the farmer heading over during our shoot…but when he arrived he had brought a beer for everyone to congratulate the couple!).
Check out the awesome time we had in the Whenuapai wedding photos below.
If you would like an experienced photographer for your wedding in Auckland, please get in contact.
Vendors 
Hair and Makeup –  Lipstick and Co
Florist – Twig and Twine
Dress – Alma J Bridal Boutique
Suit – Suit Source
Venue – The Brigham