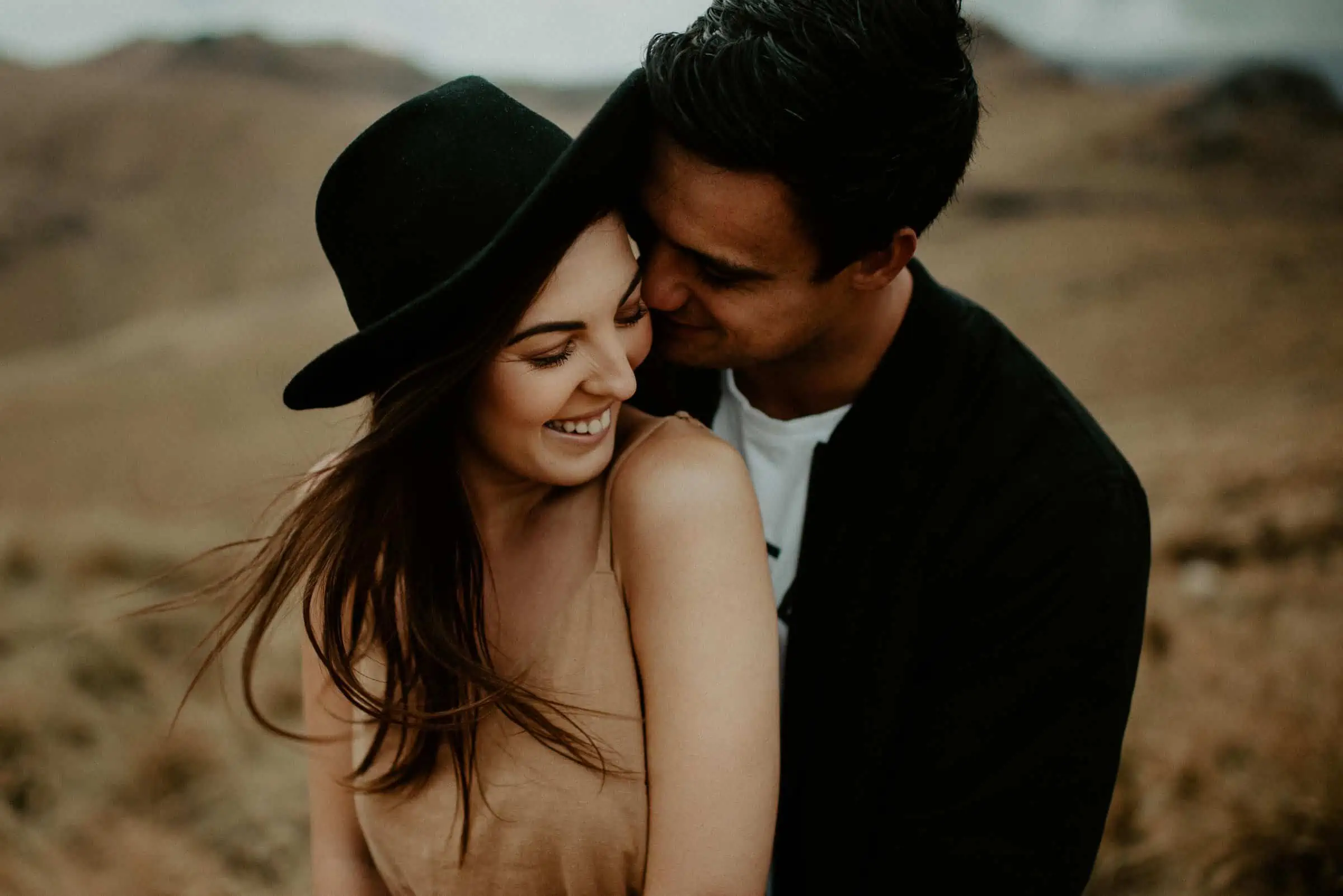 Couple Session Christchurch
Often people never think of a shoot at sunrise and as much as I'm not a morning person, They are actually the best. Especially if you are on the east coast of New Zealand as that's where the sun rises. Also, you can shoot mid-week and have the rest of the day.
We met up at the Port Hills in the dark and although we did get much of a sunrise, We got some stunning moody photos as a storm moved in from the sea. If you are after a session like this definitely get in touch and let go of adventure.