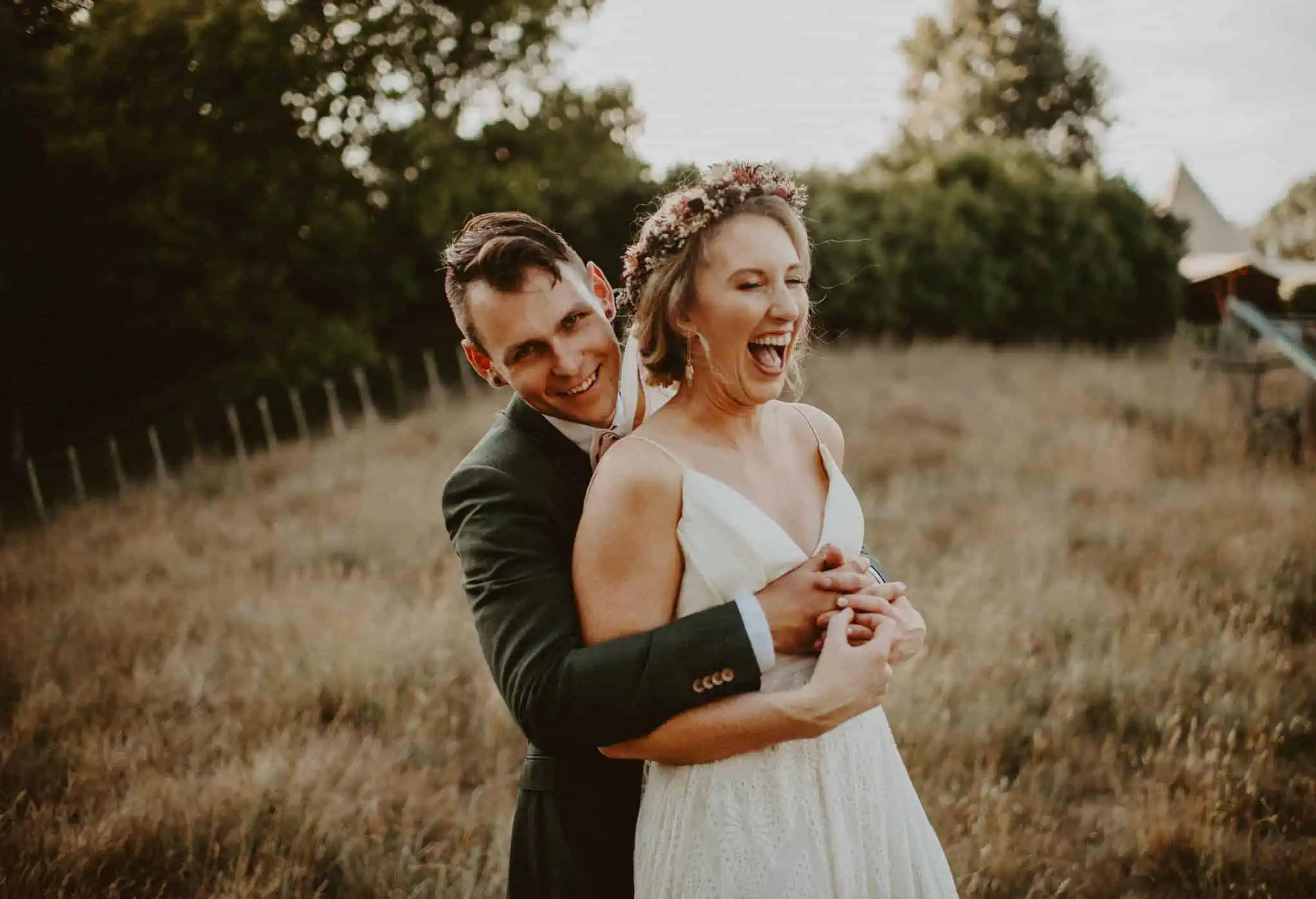 Natasha and Paul's wedding was such a special day and a perfect example of how to do a DIY wedding the right way. They had the wedding at Natasha's family home in the South of Auckland.
This is a beautiful property, Their family home
is built
from all reclaimed parts from older houses
. It looks stunning and has such a great story. They added some teepees and food trucks to the back yard to host everyone.
They wanted to spend as much time with the friends and family as possible so we started the day early and snuck out at sunset
.
Your Narrative blog will appear here, click preview to see it live.
For any issues click here