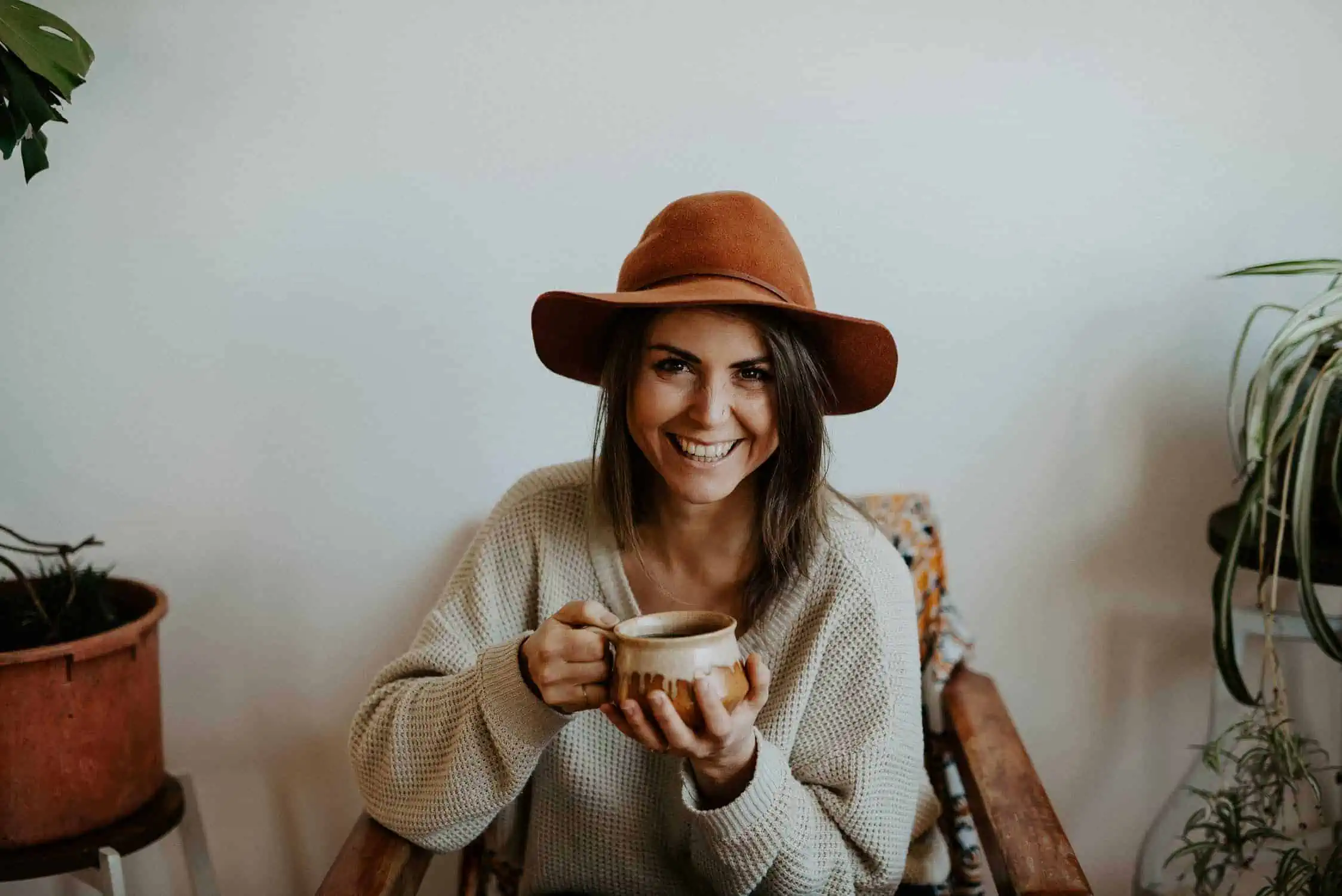 This is an indoor session shooting new website content for Tara, the designer from Spice Creative.
This session was shot in an old warehouse loft that has been converted into a co-working space. I love the feel it gave this shoot and its big side windows allowed us to use only natural light.
If you're interested in website content photography like this then get in touch.