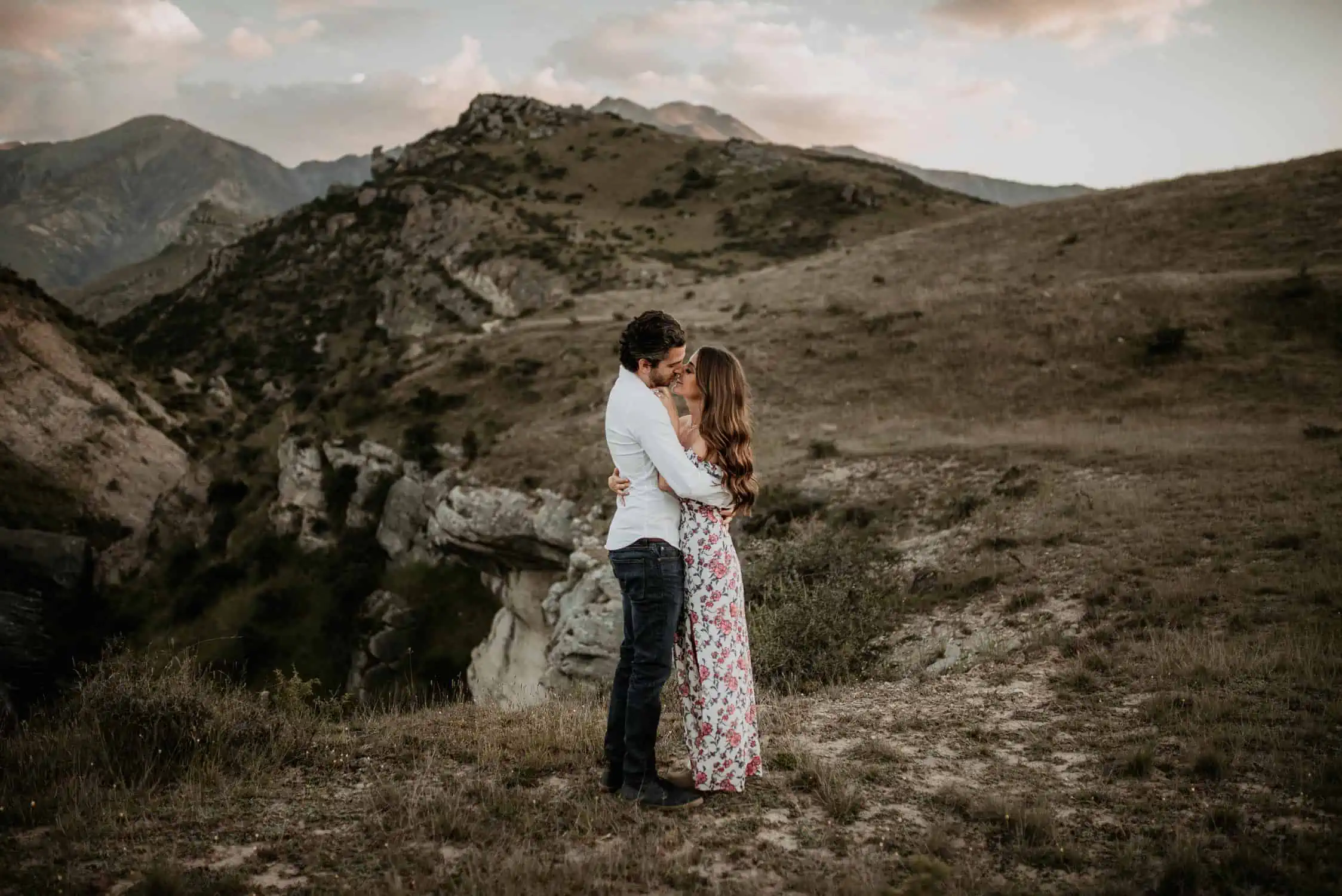 Arthur's Pass Adventure
I had such a blast on Marlee and Ryan's pre-wedding shoot in New Zealand. They had travelled over from America and it was so awesome to go with them on their NZ adventure. We met up earlier in the day to grab coffee and brunch at a great local cafe. We hung out and got to know each other before setting off into the mountains. The weather was amazing and we had the most killer light to finish the day.
If you're planning on heading off on your own adventure get in touch and let's make your wedding extra special!
Your Narrative blog will appear here, click preview to see it live.
For any issues click here